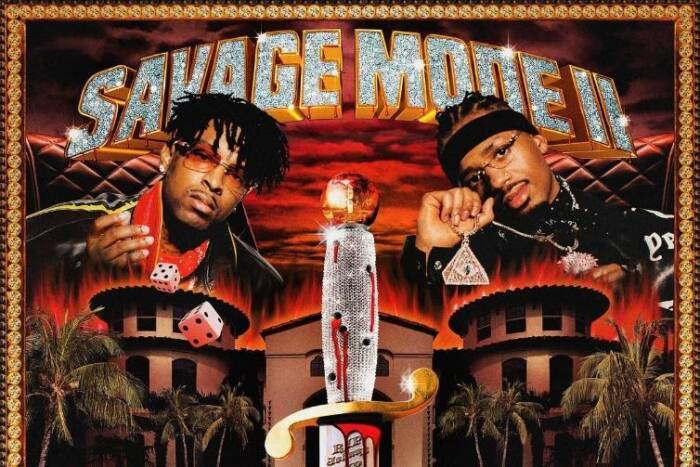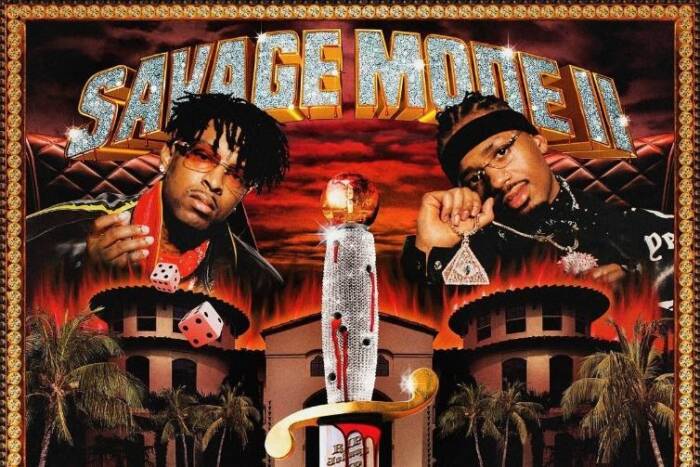 Last Friday was a very interesting day. New music has been consistently flooding, yet nobody expected 21 Savage and Metro Boomin to surprise them with this amazing delivery of their highly anticipated project Savage Mode II. It did seem like they wanted to be the kick-starters of Halloween and we couldn't be more happy about it.
The pair has often proven that they are not someone that you should doubt in terms of capabilities, which has been proven yet again with this release. While 2020 continues to be a terrible year, it is safe to say that this duo has saved it.
Previously, the news emerged about the releasing the sequel to their 2016 classic Savage Mode. While all of us were already beyond exited, the duo dropped another surprise- Savage Mode II included a full narration by the one and only Morgan Freeman. The interesting promo clip that was directed by Gibson Hazard, features the legendary actor and narrator, who managed to increase the hype with his unique voice, mouthing SAVAGE and MODE prior to the music preview:
"Savage is defined as fierce, beastly, and untamed. Mode is defined as a way of operating or using the system. So to be in Savage Mode, is to go hard not allowing anything to stop or deter you from your mission. Basically, this means when someone is in Savage Mode…….they are not to be fucked with"
Savage Mode II includes 15 records that we are optimistic will be included on our playlists for a while.  Enjoy 21 Savage and Metro Boomin's latest masterpiece below. Happy (early) Halloween!