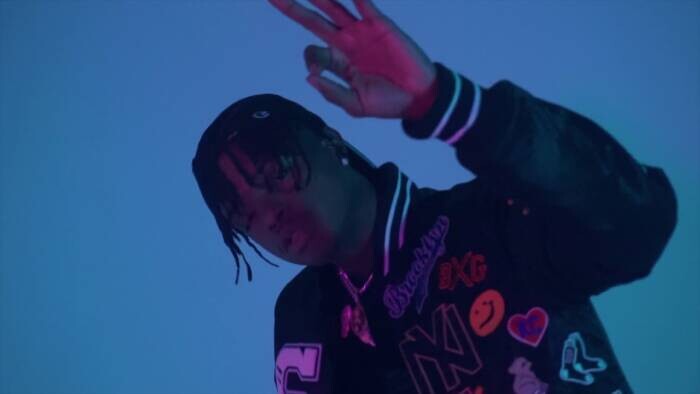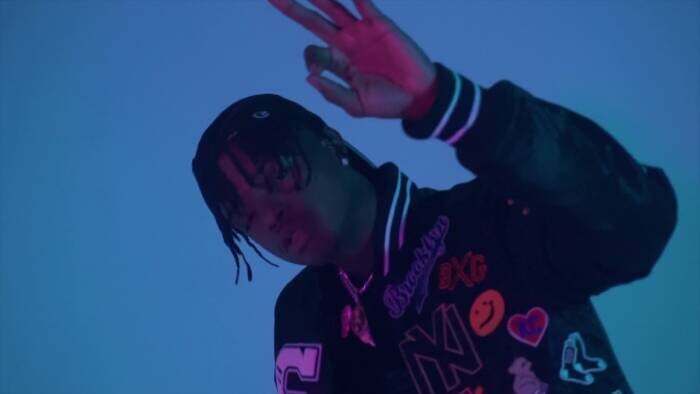 Up and coming hip-hop and r&b artist 3-Jay is making his way in the industry with his vibey melodic music. 3-Jay is from Luxora Arkansas and was born on February 26, 1993. His melodic sound was inspired by Bone-Thugz-N-Harmony and Drake. Artists like Trey Songz and Chris Brown also were influential to his style of music.
Back in 2016 3-Jay released his album titled ďHeartBreak SextapeĒ, featuring his hit single ďGet BackĒ. ďGet BackĒ introduced a new and improved sound for 3-Jay gaining him support from his hometown, making him one of the top artists coming out of Arkansas.
ďGet BackĒ Remix featuring notable Singer/Song Writer Chris Echols currently has over 50k streams on Spotify. Continuing to hone his craft over the years 3-Jay released his latest album titled P.O.N.R. This dope project displays the potential of the future #1 artist in the world.
Social Media
https://instagram.com/3jayfoolae?igshid=2hllzrwjpqmx
Latest Single
https://music.apple.com/us/album/major/1521909729?i=1521909741
Merch
www.GirlsLove3Jay.com
Music Video