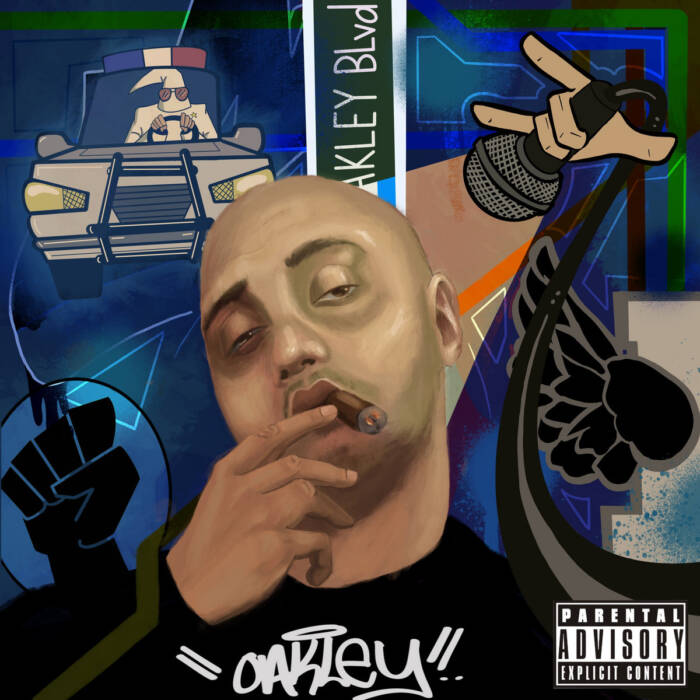 Chicago dweller, and rhyme slayer, A.M. Early Morning, releases his most recent project titled 'Oakley'.
"Oakley is the street that runs north and south through the hood I grew up in. It runs thru many neighborhoods throughout the city of Chicago so even tho we from different areas, Oakley connects us all as family."
Dropping notable rhymes over grimy, Jelify-produced tracks is no laborious task for the lyricist. As of now, the project has reached #3 on Bandcamp, 4 days in a row, so it's evident that the underground is definitely tuned in, and in great support.
As if this project being solid wasn't already a good enough reason to support, A.M. is also donating 50% of the Bandcamp album sales to a local (Chicaco) Homeless Outreach and Stop The Violence Organization. This album is also dedicated to his 2 brothers, Big Jon and Menoover 13.  May they both Rest In Peace.