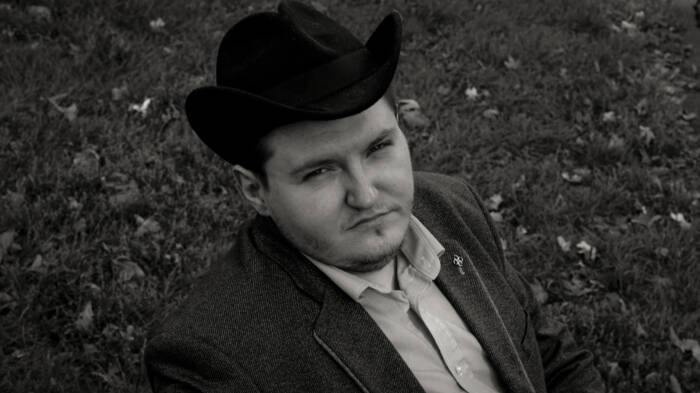 'Big Papa' certainly lives up to his name.
He explained to me that he was having trouble lowering his chair enough for the camera to see him before joining our call.
Wearing a jacket and his signature hat combined to present a very intimidating frame. However as soon as we started talking I found him very comfortable to speak with, his honest and forthcoming demeanor being a much welcome and refreshing take.
Papa is usually described as a no-nonsense A&R and management mogul. I asked him what was meant by that. "I am trying to redefine what it means to be both an A&R and manager, I am a very hands on guy when it comes to the people I work with, I am down in the trenches fighting for my clients interests, helping them to compete with and get ahead of competitors with billion pound corporations behind them. It's the underdog way"
This led me into my other questions regarding Big Papa's new venture Underdog Music that he set up alongside his partners and producers the enigmatic King Wizard and prodigy Alderman. "My guys are some of the best producers out there right now. We created Underdog Music for artists and producers with massive talent and drive, whether they've already made a big mark in their career or are still new to the industry. We have a group mentality of winning as a team, I couldn't wish for better partners and I am very much looking forward to what the future holds".
Before parting ways I asked Big Papa what he thinks an artist or producer should do if they are struggling to progress further, he had a simple reply. "Ask Papa".
@iamkingwizard
@bigpapaharvey
@prodbyalderman