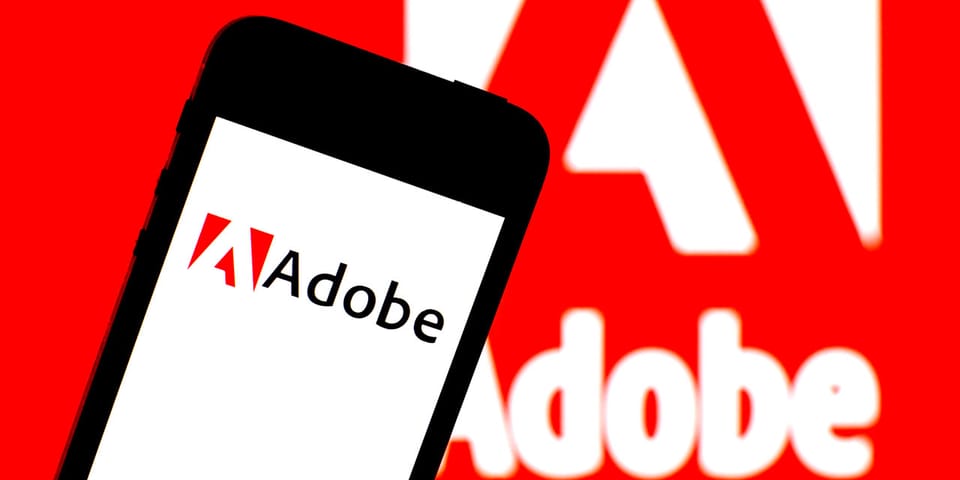 Adobe Lightroom has rolled out a fleet of helpful new tools for photo editing. Geared towards abilities across the spectrum, from professional photographers to total amateurs, the innovations use AI for a smarter photo editing experience.
Powered by Adobe's own Sensei AI, leading the lineup is Adaptive Presets, which allow users to adjust environmental details such as the color of the sky or water. Rather than having to specify certain areas, these presets apply masks in one go and can be adjusted with single clicks. Going hand in hand with the presets is Masking categories for Select People, serving to single out individuals in an image so that the editor can edit and enhance features like the color of their shirt or texture of their hair.
Within the sphere of masking, Denoise removes digital noise from a photo in order to improve overall quality, a necessity when it comes to pictures captured in low lighting. Curves, meanwhile, is geared towards more specific edits of contrast, tone and color. Effects in Curves will be applied to only the part of an image that the editor needs to change.
Adobe's new AI-powered tools are available across Lightroom platforms, including Lightroom Classic, Lightroom Mobile and Web.
In other tech news, Elon Musk announced plans to launch "TruthGPT."