While he may have entered the collective consciousness as the paramour of a famous rapper, Alexander "AE" Edwards has constructed a realm of influence that extends far beyond the glow of the stars he represents. As a music executive, Edwards has proven he's no mere accessory. According to Allfamousbirthday, Edwards has amassed an impressive net worth of $2 million in 2023, an intriguing figure that merits a closer look.
Born and raised in Oakland, California, Alexander Edwards grew up amidst musical influences. The Bay Area, historically a melting pot for diverse artistic expressions, helped shape AE's understanding of hip-hop as more than beats—it was a form of storytelling. Before basking in the limelight, AE cut his teeth in the industry with many roles, including production and A&R, proving that his aspirations were geared toward a comprehensive grasp of the music business.
Career Highlights & Accolades: Not Just Another Name On The Tracklist
INDIO, CALIFORNIA – APRIL 16: (L-R) Slim Jxmmi of Rae Sremmurd, Saweetie, Swae Lee of Rae Sremmurd, Tyga, and Alexander "A.E." Edwards pose backstage during the 2023 Coachella Valley Music and Arts Festival on April 16, 2023 in Indio, California. (Photo by Arturo Holmes/Getty Images for Coachella)
While not a huge social media figure, AE has nonetheless made a tangible impact in the industry. He's served as a Vice President at Def Jam Records, an institution that has sculpted the careers of many of hip-hop's luminaries. Under his watch, emerging talents have elevated their profiles, and seasoned performers have found a nurturing ground for their art. His work behind the scenes often eclipses his public persona, establishing him as a name to reckon with in the boardrooms as much as in the studios.
Personal Life & Highlights: The Man Behind The Music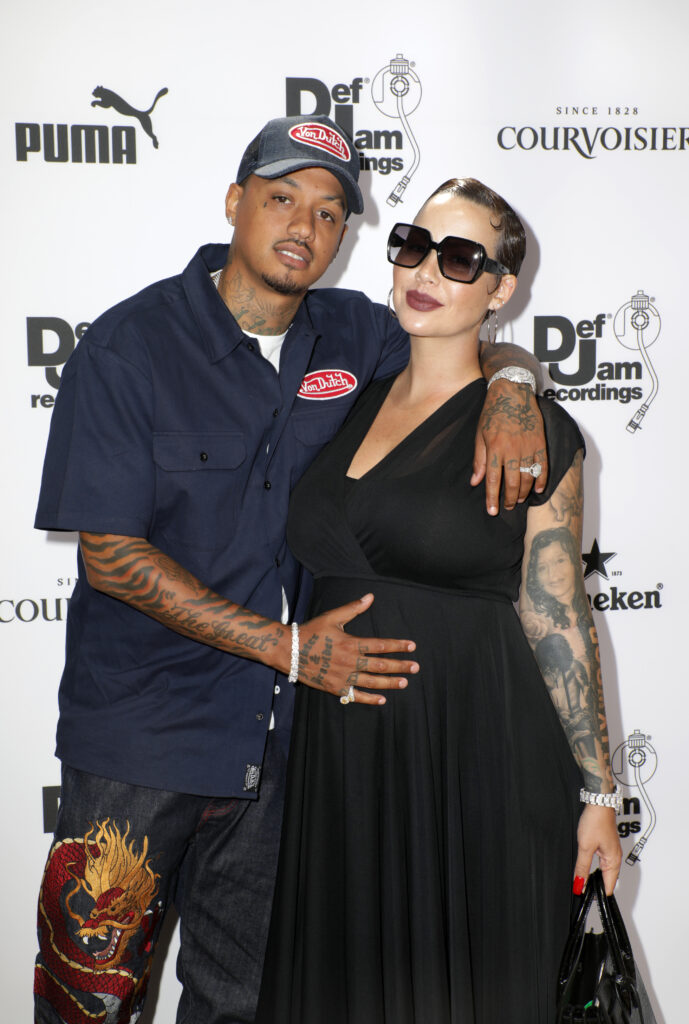 BEVERLY HILLS, CALIFORNIA – JUNE 22: Alexander "AE" Edwards (L) and Amber Rose. Attend The Def Jam Recordings BETX celebration at Spring Place Beverly Hills. In partnership with Puma, Courvoisier, Beats, and Heineken on June 22, 2019 in Beverly Hills, California. (Photo by Roger Kisby/Getty Images for Def Jam)
Much of the public's fascination with AE stems from his relationship with Amber Rose, a high-profile model and actress. But to reduce him to a mere consort would be a disservice to the intricate mosaic that is his life. He's a doting father, actively engaged in the upbringing of his son, Slash Electric. The rapper is a family man at heart, a characteristic that adds yet another layer to the enigmatic figure that is Alexander Edwards. Further, Edwards has been romantically linked to Cher, the mega music icon.
Business Ventures & Philanthropy: Quiet Storms Lead To Mighty Rivers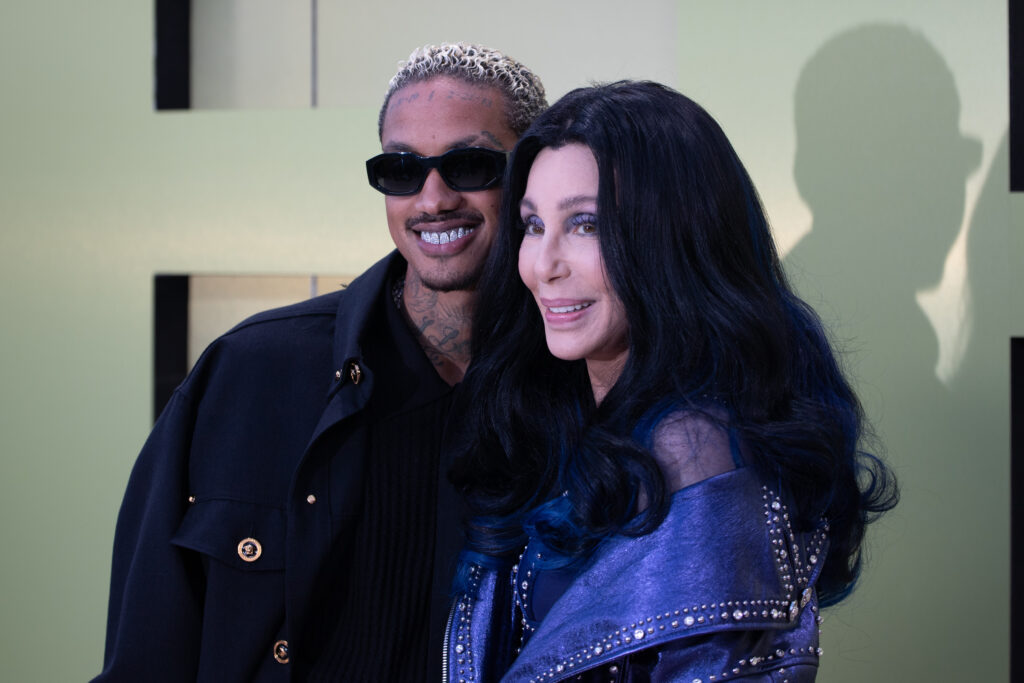 WEST HOLLYWOOD, CALIFORNIA – MARCH 09: Alexander A.E. Edwards and Cher at the Versace Fall-Winter 2023 Fashion Show. Held at Pacific Design Center on March 09, 2023 in West Hollywood, California. (Photo by Robert Smith/Patrick McMullan via Getty Images)
AE's diversification into various investment ventures has contributed to his growing net worth. Though less publicly documented than his entertainment career, these ventures indicate a keen eye for business opportunities that align with his interests and values. In philanthropy, his endeavors are just as intentional, albeit less publicized. From supporting grassroots initiatives to empowering the next generation of musicians, his philanthropic exploits subtly contribute to increasing influence in broader spheres.