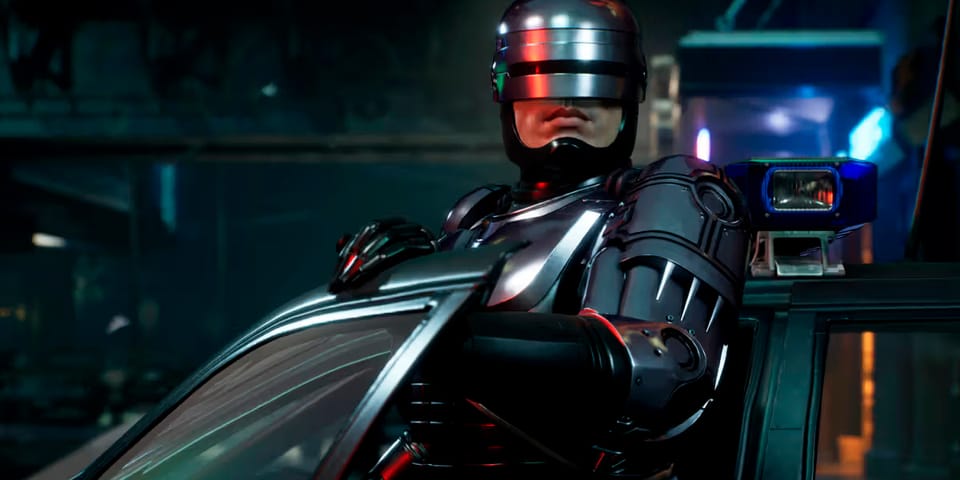 Following its $8.5 billion USD acquisition of MGM's catalog last year, Amazon is now looking to develop new adaptations of some popular titles from the American film, television production, distribution, and media company. According to reports, Amazon Studios is gearing up to put together TV and film projects based on intellectual properties found in MGM Holdings' extensive archive.
Reports note that top candidates include RoboCop, Stargate, Barbershop, Legally Blonde, Pink Panther, The Thomas Crown Affair, Fame, and The Magnificent Seven. Amazon Studios has also already been in touch with a series of creatives that will serve as collaborators on potential projects.
The news comes after word of a universe for Creed and Rocky being developed through TV series and films, along with plans for Poltergeist. RoboCop, Legally Blonde, and Stargate are expected to receive both TV and film adaptations, while Barbershop and The Magnificent Seven will exclusively feature TV series.
For more entertainment news, rumors of Marvel Studios looking to replace Jonathan Majors as Kang the Conqueror surface.