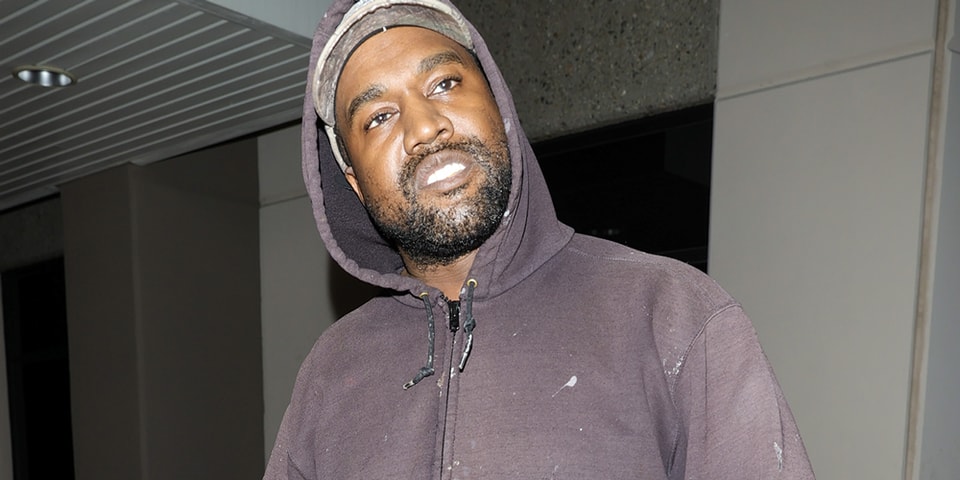 According to a report, a third former Donda Academy has joined the lawsuit against Ye's private school. Ex-teacher Timanii Meeks joins Cecilia Hailey and Chekarey Byers in their legal case against the unaccredited Donda Academy, Ye, and three others. The lawsuit alleges that their time at Donda Academy featured labor code violations, discrimination, withholding of wages, and inaccurate compensation.
Meeks served as a "long-term substitute teacher" for fifth, sixth, seventh, and eighth-grade-level math students at Donda Academy through the Teachers on Reserve agency.
The teacher revealed in a 26 page document the "numerous complaints" they reported to the principal and vice principal of the school. After being told that the institution was a "work in progress," Meeks was "reprimanded" and terminated without notice. Some of the claims included bullying/assault issues and a lack of traditional educational materials.
The ex-Donda Academy teachers are now looking for a jury trial in the developing case.
In case you missed it, The Weeknd changes his social media titles to his birth name, Abel Tesfaye.