Antonio Brown's tale isn't your average rags-to-riches saga but rather a riveting account of resilience and relentless determination. Born and raised in Miami, Florida, Brown's introduction to the grueling world of professional football was as gritty as the neighborhood he hailed from. From his early years in neighborhood parks to the polished turfs of the NFL, Brown's journey is an inspiring record of someone who dared to dream beyond the confines of his circumstance.
Today, as he glides down the football field, a portrait of power and precision, Antonio Brown has claimed his place in the league of football legends and amassed a staggering net worth of $20 million in 2023, according to CelebrityNetWorth.
Touchdowns, Trophies, & Triumphs
Brown first charged onto the professional football scene as a 2010 NFL Draft pick for the Pittsburgh Steelers. His thrilling play, a blend of power and tactical finesse, won over fans and critics alike. Brown's dazzling performances on the field earned him multiple Pro Bowl honors. His name was soon etched among the pantheon of football greats.
Yet, his record-breaking 2014 season with the Steelers truly solidified his standing. Brown audiences with his exceptional game performances, becoming the first player in NFL history to notch up more than 1,800 yards in back-to-back seasons.
Beyond The Touchline: A Peek Into The Personal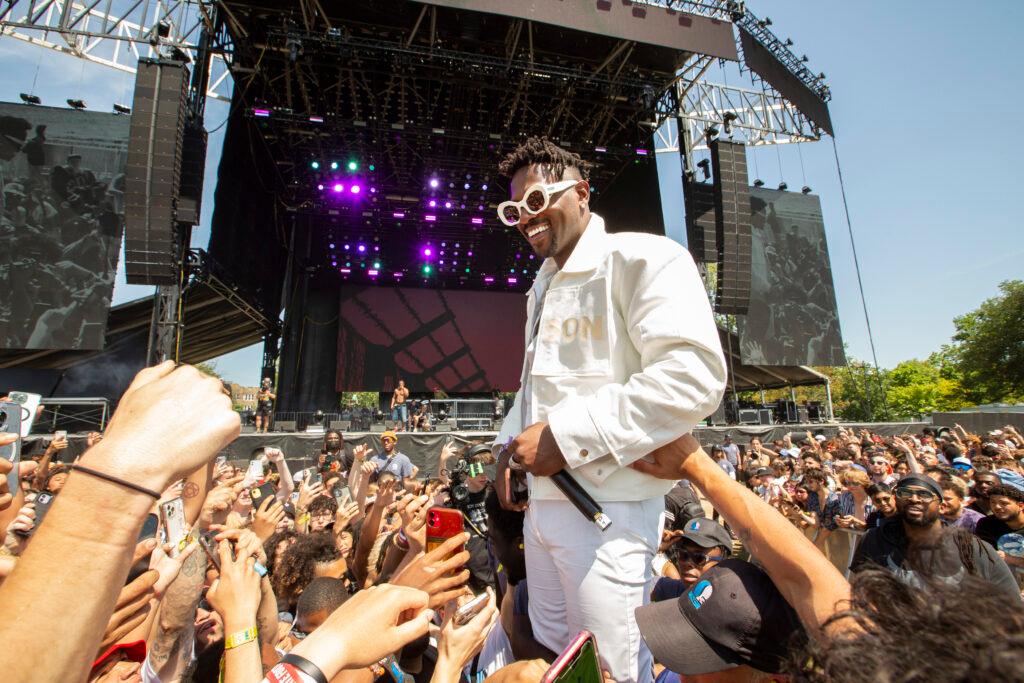 Brown's life has been as dynamic as his performances off the field. His narrative involves high-profile relationships, conflicts, and dramatic turnarounds. His roller-coaster journey of fatherhood and tumultuous relationships has been as much a public spectacle as his on-field exploits. However, through these ups and downs, Brown has navigated his challenges. The controversies have caused a considerable backlash, but AB pushes forward.
Aside from his football career, Brown has entered the music industry. He's released music with hitmakers and also partnered with Kanye West. Brown was reportedly named as an executive with Donda Sports, something that he announced on social media. However, his work there remains a mystery.
Fusing Business Acumen With Benevolence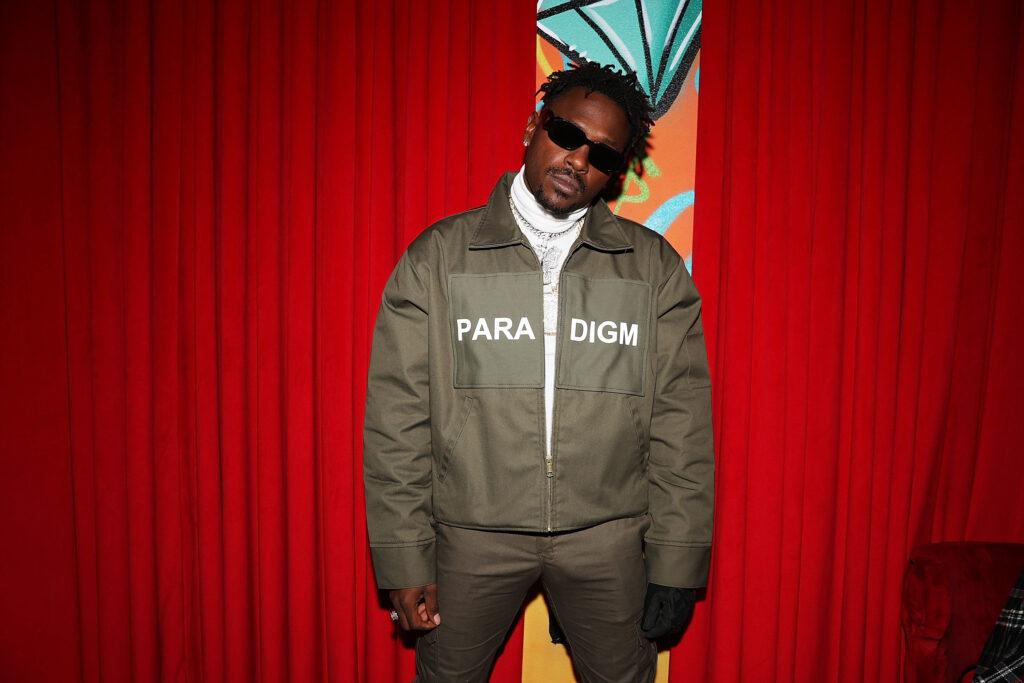 Brown's interests extend beyond the exhilarating rush of the football field. An astute entrepreneur, he has leveraged his fame to venture into business. Brown launched the "AB84" sportswear brand, which has proven successful. However, the true cornerstone of his legacy lies in his philanthropic efforts. Brown has been consistently committed to community service. He's contributed to charities and set up initiatives like the Antonio Brown ROSE Foundation to provide children with equal sports opportunities.
Antonio Brown's story is a compelling blend of sportsmanship, resilience, and humanitarianism. His journey underscores that while the bright lights of fame might fade, the impact you make on the field and in the hearts of your community truly counts.