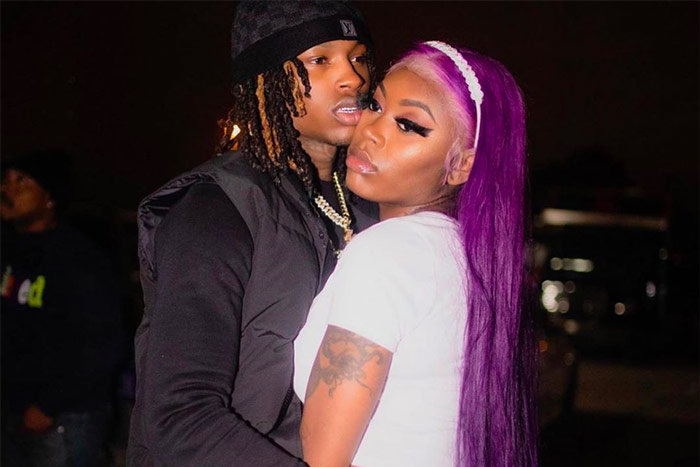 Many continue to mourn the tragic loss of King Von – especially his loved ones, including girlfriend, Asian Doll.
As you may have heard, the rising star was fatally shot in Atlanta this past Friday. Word quickly spread. Taking to social media, Asian Doll released a series of emotional Tweets and Instagram posts. She even changed her Twitter handle to "Queen Von."
Once calling each other "soul mates," there's no denying the heartbreak Asian Doll is currently dealing with. Maybe, as a part of her coping, she recently shared King Von's last words – which have been deleted.
Asian Doll reveals KingVon's last words. 💔 pic.twitter.com/Dw9NmG7xDl

— Saycheese TV 👄🧀 (@SaycheeseDGTL) November 9, 2020