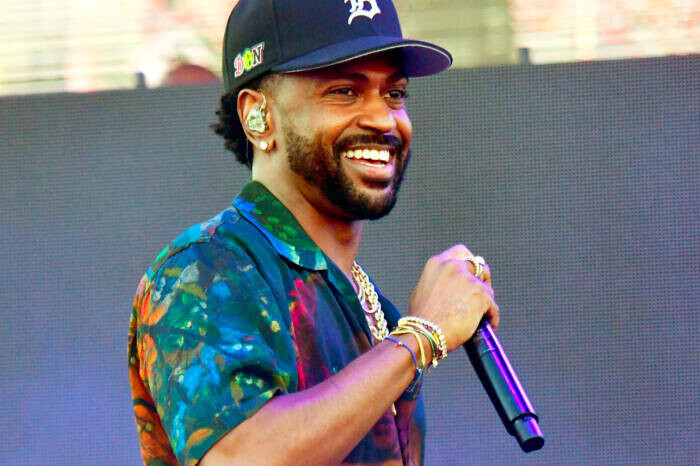 Big Sean's "Detroit" mixtape is finally going to stream on all DSP's starting April 2021!
Big Sean took to social media to Tweet an official announcement after a fan asked for the project to be available on Apple Music. "Next month the Detroit mixtape will be on all streaming services, re-mixed and mastered properly, finally! Happy 313 day tho," he Tweeted!
This one fan wasn't the first to plead with the rapper for an all out release on streaming platforms, though. Fans have been calling for Sean to make "Detroit" available on DSP's since April of 2020!
Persistency and demand ftw.
Next month the Detroit mixtape will be on all streaming services, re-mixed and mastered properly, finally! Happy 313 day tho 🙏🏾 https://t.co/zpLQeF0MAm

— Sean Don (@BigSean) March 14, 2021