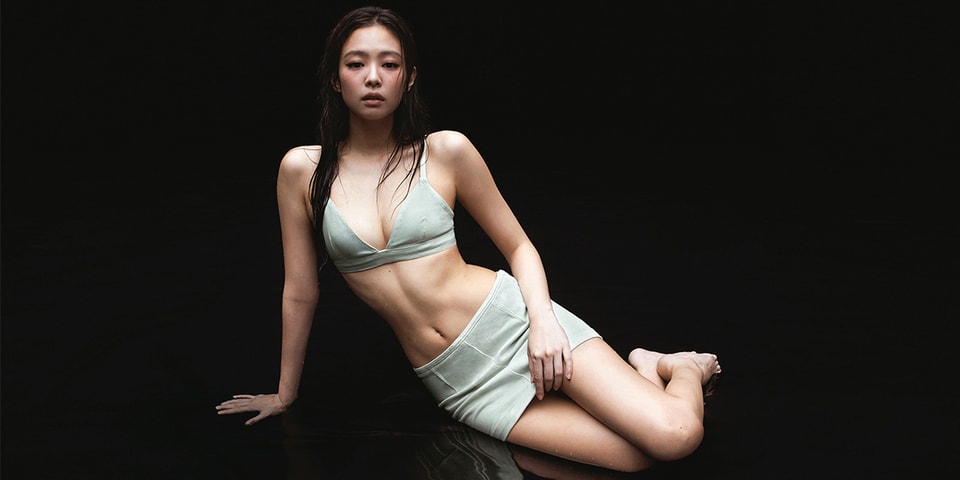 According to reports, following her acting debut in HBO's The Idol, BLACKPINK's Jennie is now rumored to be joining the Marvel Cinematic Universe. The rumors are pointing towards the superstar joining the cast of a series centered around an Asian superhero team named Team Agents of Atlas.
The rumors have been floating around since 2022, but fans recently noticed that Asian actors featured in the MCU like Fala Chen, Claudia Kim, and Benedict Wong have followed Jennie on Instagram.
Jennie is rumored to play Luna Snow/Seol Hee, a K-pop artist, and superhero that has the power of ice manipulation. The Korean and English-speaking hero mainly serves as a protector of the Pacific Rim but has also saved the rest of the world from threats.
Stay tuned for more information regarding rumors of BLACKPINK's Jennie joining the Marvel Cinematic Universe.
In case you missed it, BIG BANG's G-Dragon ends his exclusive contract with YG Entertainment.