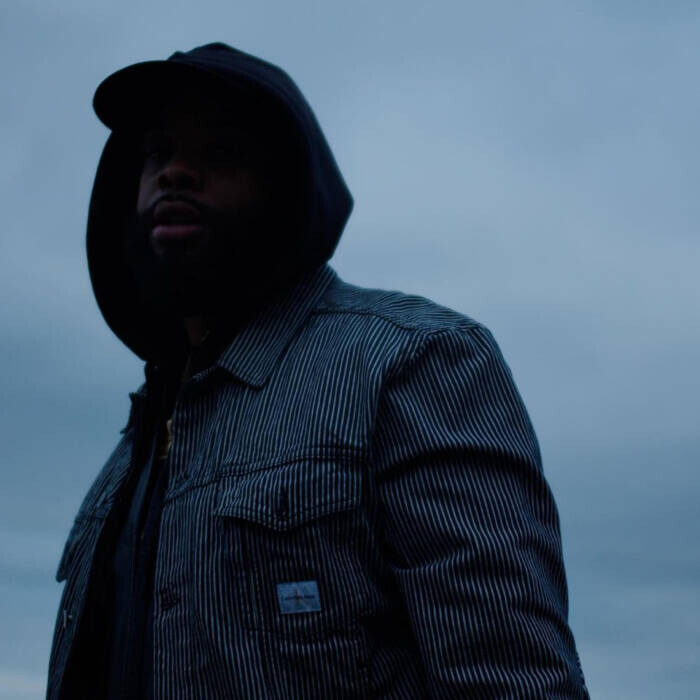 Though his "Too Much Pride" single is still fresh in our ears, Kam'Geez returns with a moody new visual titled "Notice Me." Taking aim at shifty friends and doubters, the Boston rapper doesn't hold his tongue on this blunt release.
"I helped n**** with problems/ But now that's not my concern/I hope you N**** learn to swim for all these bridges you burn," Kam'Geez raps. Flowing over the nostalgic, Chi Chi-produced beat, Kam'Geez vents to listeners about his trust issues.
Watch the dope Xandros-directed clip below, and be sure to follow Kam'Geez on Instagram to stay up-to-date with his latest releases.
Video Link: https://www.youtube.com/watch?v=ECWHnwsBzYU
Follow Kam'Geez: Instagram / Twitter