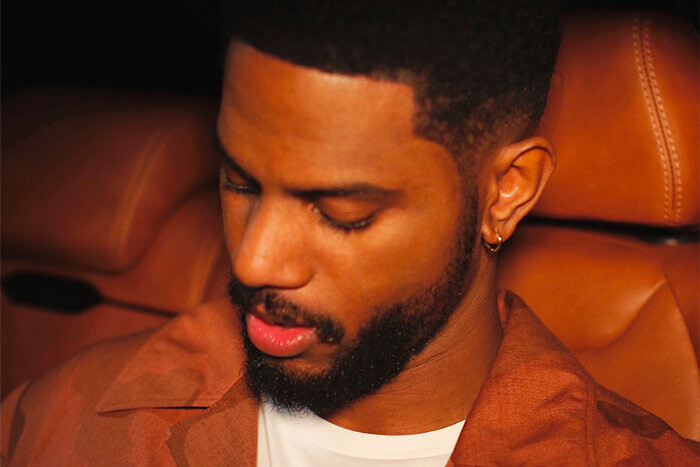 Bryson Tiller is fully activated for this upcoming album – which is looking like a triple release!
Dedicating all his recent time in the studio, day in and day out, Bryson's "Serenity" album will be a triple album featuring Hip Hop, R&B and Pop. OOUUU!
"Ya'll gon eat this sh*t man. Please believe it. So much shit going on. I've been in the studio every f*cking day," he told fans. Watch the full video below.