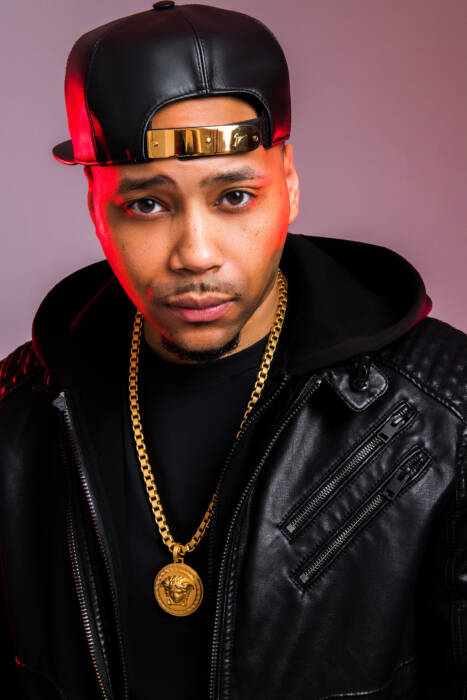 Cedric Hill A.K.A. C-Styles Music is a songwriter, entrepreneur, and the founder of TrueMind Records – An Indie label designed to help aspiring artists catapult their music careers in the right direction. Born in Tennessee, he presently resides in Atlanta, Georgia, and has been devotedly serving the entertainment industry for the last 12 years. C-Styles Music always had an insatiable desire for creating original mesmeric Hip-Hop music, and this passion began to get a definite form in his mid-teens. He was spellbound by the amazing rhymes of his cousin, and this fascination transitioned into a passion and led him to songwriting. By the early 20s, C-Styles Music has found his unique groove and went on to join forces with (K.O.B) Knock Out Boyz.
Cedric Hills' incredible love for songwriting and passion for creating/producing mesmerizing music inspired him to follow his dreams and this led to the formulation of TrueMind Records. Over the years, he has worked with many renowned artists and producers including, Grammy-nominated Producer/Engineer Karl Heilbron. In 2014, C-Styles Music inaugurated his first indie studio album named Undeniable with the collaboration of Karl Heilbron. Over the next few years, he devotedly worked on expanding his record label while continuously creating original and captivating music. In the year 2018, C-Styles Music went on to formulate TrueMind Apparel – An urban clothing brand focused on developing luxury bags and accessories highlighting the essence of Hip Hop Urban Fashion Culture.
The work of C-Styles Music clearly depicts his love for originality and passion for growth amidst adversities. Near the end of 2019, he had to deal with the sickening demise of his beloved father while working on his latest single project Ball On Em – A music inspired by the work of producer/beatmaker Triple X. However, this incredible loss failed to shake C-Styles Music off his path as he continues to work on creating mesmeric music and helping aspiring artists achieve stardom through TrueMind Records.
Social Links:
www.instagram.com/cstylesmusic
www.twitter.com/cstylesmusic
www.facebook.com/cstylesmusic1