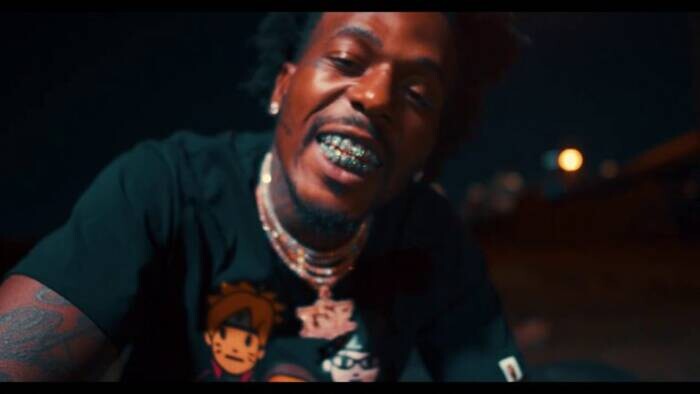 Rising Houston rap artist Certified Blade is back at it again with his new video titled "OG Status." For his latest installment, Certified Blade tapped fellow notable Houston artist Sauce Walka for the feature. This is Blade's first track of 2021, coming off the heels of "Trap End" featuring TrapBoy Freddy from 2020.
Certified Blade has been making music for some time now, and is becoming the next Houston artist to blow. He continues to release quality music and infusing content on social media for his growing fanbase. Certified Blade plans on releasing more music later this year so stay tuned.
Check out "OG Status" below. To keep up with Certified Blade you can follow in on Instagram.