Jean de Dieu Niyo, known as John_officialmsc is a gospel Musician from East African, a minister that grew up in Tanzania, from his very young age wiled to be a music pro (producer). Furthermore, John_officiamsc, he plays multiple instruments as professional guitar player that working hard to reach out his dream also to spread life gospel as life message using social network. His a YouTuber that got inspired with music since when he was 14years old. Moreover, he released his very first single song called #MKRISTO that's available all digital platforms today. In conclusion, he's extremely passionate about inspiring people and working alongside several brands and companies. To illustrate, "about all that to inspires & guide this young generation (people) of today in God's direction from all over the world in his industry" said Jean de Dieu from his latest interview with Medias.
https://youtube.com/@johnofficialmsc1259
https://t.snapchat.com/6Ig2MG78
https://www.facebook.com/profile.php?id=100061820914353&mibextid=LQQJ4dth
https://www.boomplay.com/share/artist/64249698?srModel=COPYLINK&srList=IOS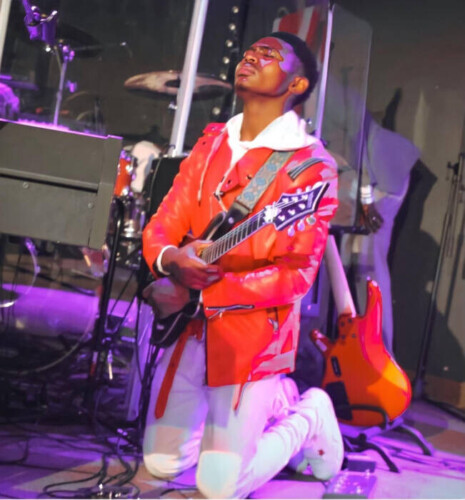 © 2023, Seth "Digital Crates" Barmash. All rights reserved.