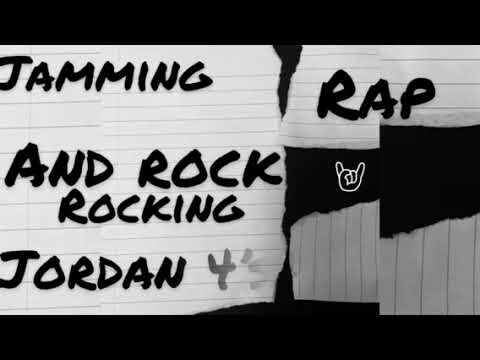 ColFax is back with a new lyric video as his latest drop titled "Story." The single also features Emmitt Durpee, who similar to Fax, is no stranger to storytelling and metaphors. The two lyricists showcase undeniable chemistry, leaving listeners with hope the two have more collaborations on the way.
"Story" will appear on ColFax's upcoming EP "I Like Rapping, I Don't Like Talking," set to release this Friday, March 19th. The Denver-native unveiled the official artwork / tracklist last week via Instagram. Fans can expect 6 tracks total, including "Story," which perfectly sets the tone for what we can expect. Audio dope.
Watch the visual in full below and follow ColFax across all social media platforms.