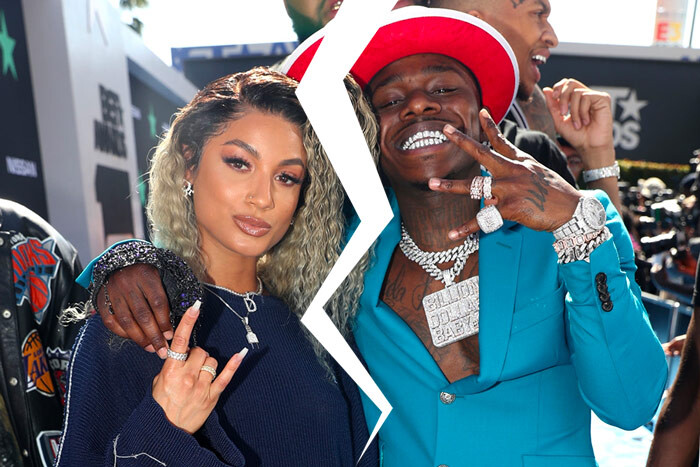 It was all good while it lasted.
DaBaby and DaniLeigh have officially parted ways. The couple have been on and off again for the past year. DaniLeigh took to her Instagram Stories this morning to confirm their split.
"Officially single," she wrote.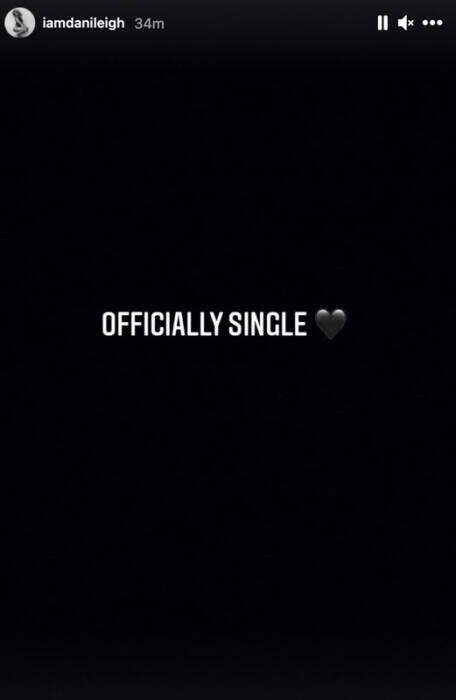 Well damn. DaBaby has not yet responded, nor acknowledged their break-up but he has, however, posted model, India Love, in his TikTok page as she raps along to his song "Masterpiece."
The video is a part of his social media challenge where the winner gets flown out on Valentine's Day for a date with DaBaby.
Oh okay.
View this post on Instagram