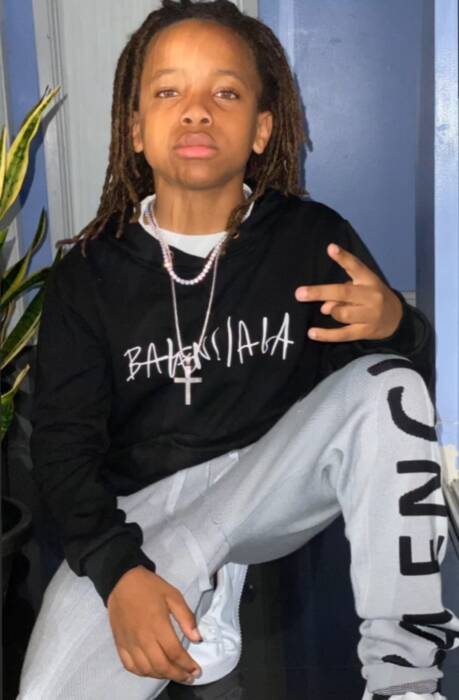 Darriel Cannon, better known as the hip hop artist Fatcat, is one of Miami's most promising young talents. Making music since the age of nine, the young buck has been learning his way around the music industry for a couple of years already. Starting from an Instagram account that was run by his parents, the rising star has been maturing into his own sound.
Recently, Fatcat released an uptempo song called "Tanner Fox." The track features a catchy hook, aggressive verses, and Fatcat's age-appropriate lyrics. Bragging about how his mother taught him manners and how he's been known to be "drippy" from a young age, Fatcat delivers bars beyond his years.
The rising MC has been releasing more music and giving his fans more content. He debuted on all major platforms in 2019 but only released one single. This year he tripled his releases with three songs thus far, and we expect Fatcat to release even more music in 2021.
Listen to "Tanner Fox" here
Follow Fatcat here