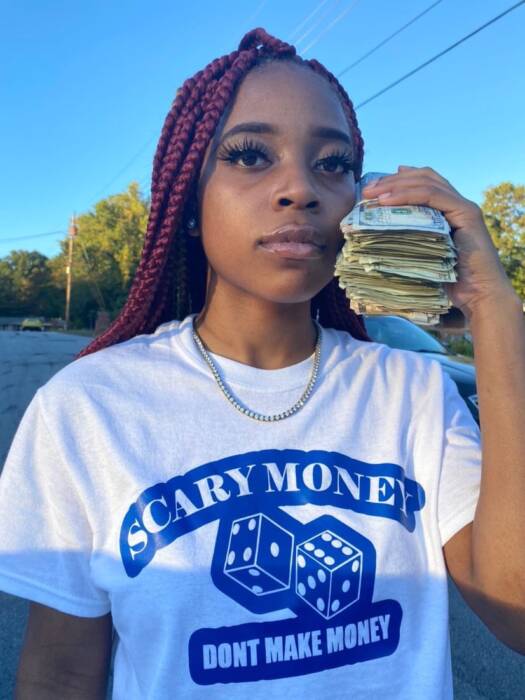 Decatur, Georgia recording artist, Decatur Bre is the new signee to GreatFellaz Music Group and ready to become the hottest new artist in ATL Hip Hop. Today, she links up with fellow GF artists Smurfey and Mill Tick3t for the new music video, titled, "The Initiation".
Spawned from Bre's new EP, GreatFella Young Lady, the video is a celebration for the new artist and her deal with GF. A lovely day, "The Initiation" is steadily rising up the ATL landscape and transforming Decatur Bre into one of the artist-to-watch in 2021. The video is the perfect origin point for newfound fans as another ATLien arises to mainstream stardom.
Watch the new video, below.