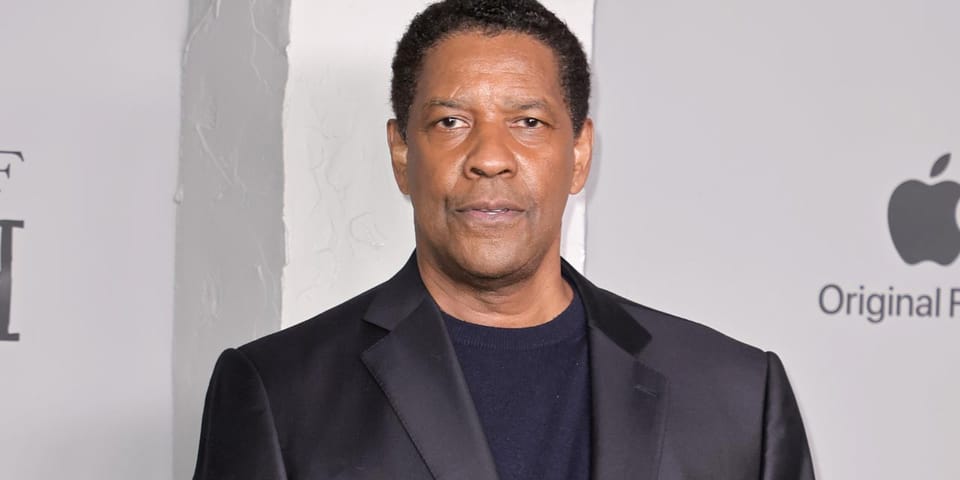 16 years after Denzel Washington starred in Ridley Scott's popular crime drama American Gangster, the renowned actor is in "final negotiations" to co-star in the esteemed director's Gladiator sequel, according to sources via Deadline.
The Paramount film will follow Scott's Oscar-winning 2000 flagship movie, which centered on a former general named Maximus Decimus Meridius, played by Russell Crowe, who had no choice but to become a gladiator under the jurisdiction of Joaquin Phoenix's Commodus, the self-chosen Roman Emperor.
Previous reports stated the Gladiator sequel will follow Lucius, the son of Maximus' lover Lucilla, depicted by Connie Nielsen. Washington would star opposite Paul Mescal, who is slated to lead the film in the role of Lucius, and Barry Keoghan, who is in negotiations to play Emperor Geta. At this time, Washington's would-be role has not been disclosed.
Scott is directing the forthcoming movie based on a script written by David Scarpa. Cinematographer John Mathieson, production designer Arthur Max and costume designer Janty Yates, all of whom worked on the original film, are also returning to create the sequel.
Paramount has tentatively scheduled the film to premiere on November 22, 2024. Stay tuned for further casting, plot and release information as it becomes available.
In more entertainment news, Netflix and A24 have released the official trailer for a forthcoming dark comedy series, titled BEEF.