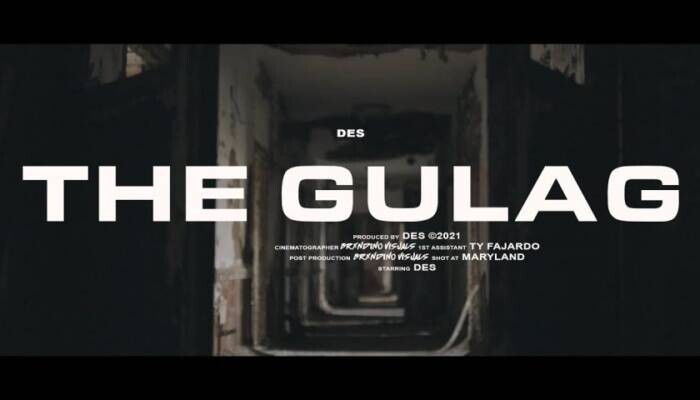 Last year was a hectic year for everyone to say the least, and with everyone looking to bounce back, Maryland-native Des looks to help with his latest release, "The Gulag." The single's audio was produced by Des, with the video shot by @BrxndinoVisuals.
"I recorded "The Gulag" in my dorm room last semester. The song basically represents how 2020 was a [crazy] year for all of us — but now it's time to bounce back from it. I [personally] plan to be more consistent — with my music, and with my brand "DEStiny." The acronym stands for "Don't Ever Stop, Trust It's Now Yours." "That's my belief system — and the message I want to spread with my music. All in all, I'm really excited for 2021! "The Gulag" is just the start!" -Des
Check out The Gulag" below.