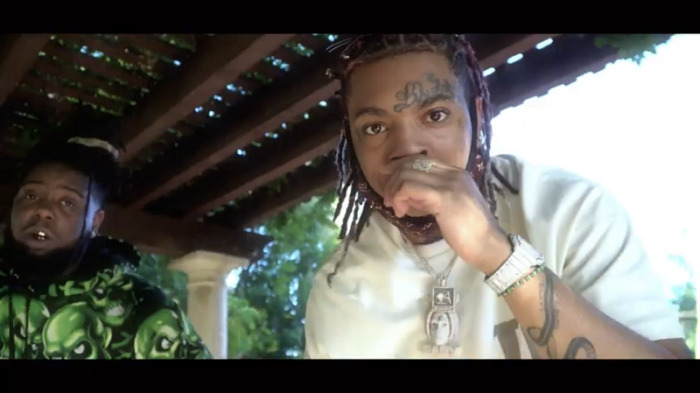 DIZ448 is a rapper originally from New Orleans, who now resides on the West-Coast in Los Angeles, California. DIZ has been making major business moves since his relocation, including the release of his own cannabis strain(s). California Custard and Karat Kake.
Now, he looks to deliver some new heats for fans, returning with a new video titled "Rush" featuring Lil Gotit. In the Turtle-directed visual, we find DIZ and Gotit showing-out, all while poolside, on how their life is such a "rush." The talented duo exchange dope verses with an undeniable chemistry.
Watch "Rush" in full below.