A man of many talents and arguably even more catchphrases, DJ Khaled is a maverick who has set the entertainment industry ablaze with his boundless energy. This son of Palestinian immigrants rose from spinning vinyl in a garage to becoming a Platinum-selling artist and music mogul. As of 2023, his net worth stands at an eye-popping $510 million, according to CAknowledge.
The Making Of A Maestro
Born Khaled Mohamed Khaled in 1975, he was instilled with an appreciation for music by his musician parents. He cut his teeth in the world of sound as a radio host in the sizzling Miami music scene. This early experience proved instrumental, leading to his discovery by the hip-hop collective Terror Squad. There, he also wore multiple hats as a DJ and producer.
Khaled's innate ability to create sonic connections saw him quickly climb the rungs of success. Further, his name became synonymous with chart-topping collaborations. His first solo album, Listennn… the Album, introduced him to a broader audience. It helped set the stage for the larger-than-life personality we know today.
DJ Khaled Net Worth: The Midas Touch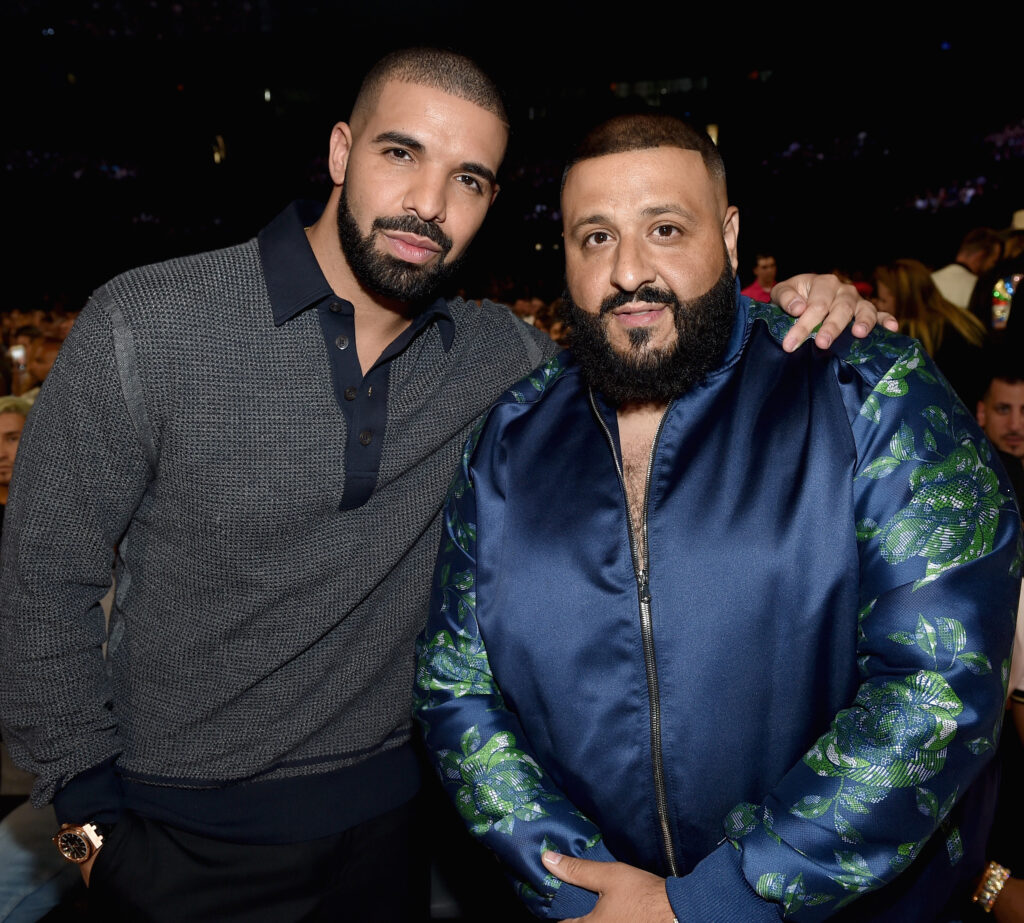 Since his debut, DJ Khaled has created a litany of hits that testify to his creative genius. His track "I'm the One" from the album Grateful is a particular crowd favorite, catapulting him into the rarefied realm of artists with multiple number-one hits. His contributions to the music industry have been recognized with numerous awards. These include a Grammy for Best Rap/Sung Performance for "Higher," along with multiple BET Awards and ASCAP Awards.
Off The Turntable: Personal Life & Significant Moments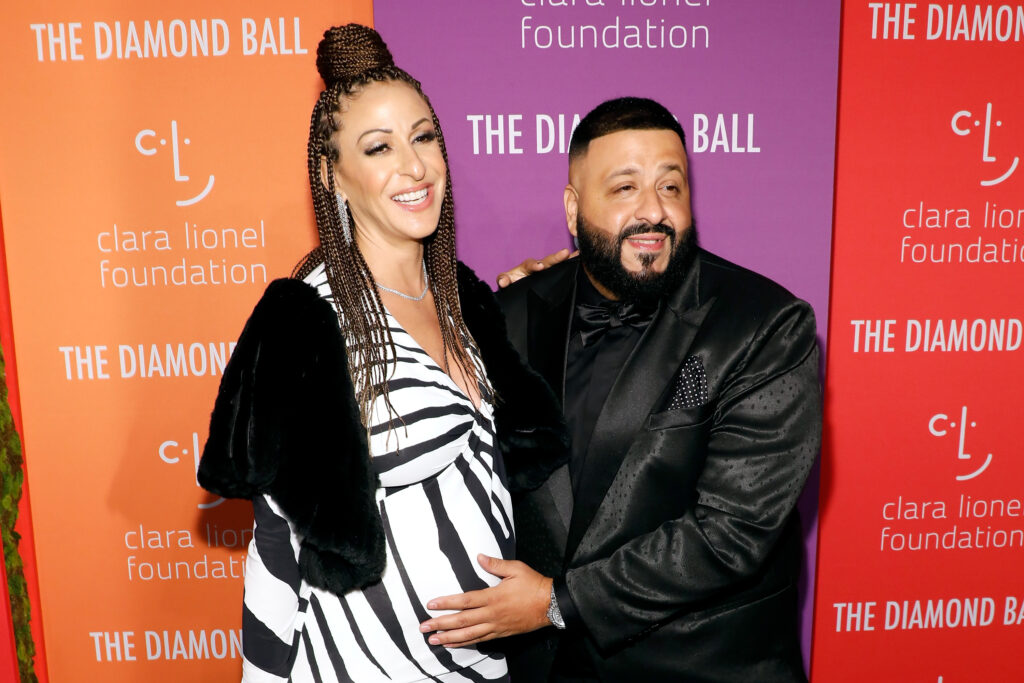 Behind the colossal persona, DJ Khaled is a family man at heart. He often shares endearing moments with his wife, Nicole Tuck, and their two sons, Asahd and Aalam, with his legion of social media followers. Khaled's commitment to his family also extends to his work, with his son Asahd credited as an executive producer on several of his albums, despite his tender years. Yet, Khaled's personal life isn't without its obstacles. He's also openly shared his journey with weight loss and staying healthy, becoming an inspiration for many who are navigating similar paths.
Entrepreneurial Beats: Business Ventures & Charity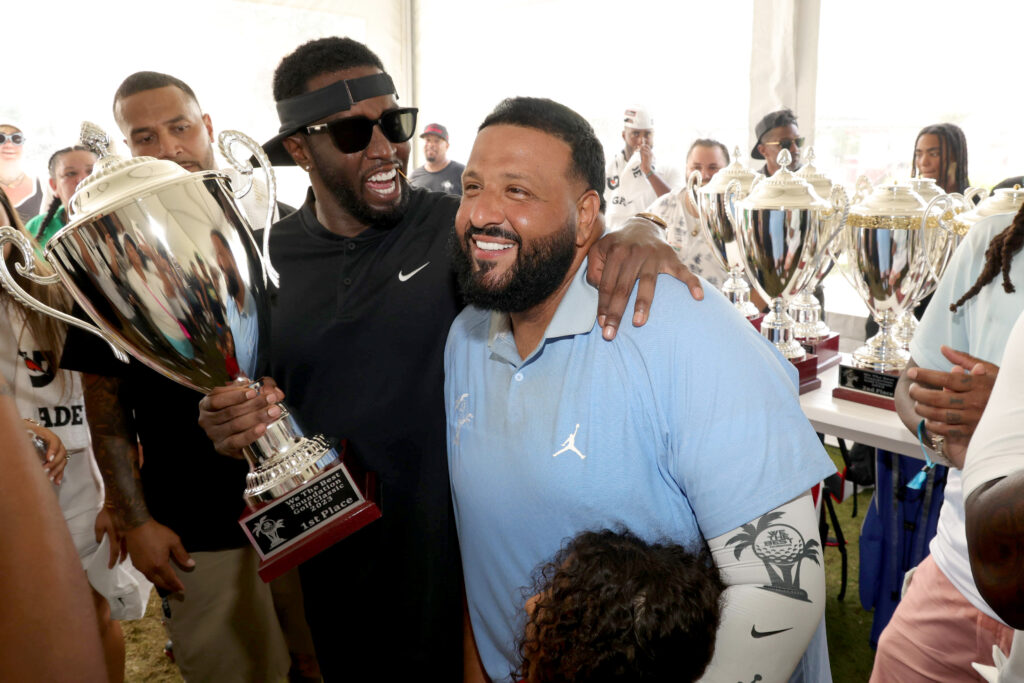 DJ Khaled's business moves are as vibrant as his music career. He's launched a successful furniture line called We the Best Home, reflecting his penchant for luxury and style. Also, he's invested in several tech startups, proving that he can turn more than just music into gold. Khaled's philanthropic efforts have been as influential as his booming beats. In 2017, he joined the 'Get Schooled' initiative, encouraging high school students to graduate and succeed in college. He has also worked with UNICEF and helped raise over $25,000 for the organization during the COVID-19 pandemic. Khaled's rise to stardom is a riveting story of a man who transformed his passion for music into a multimillion-dollar empire.