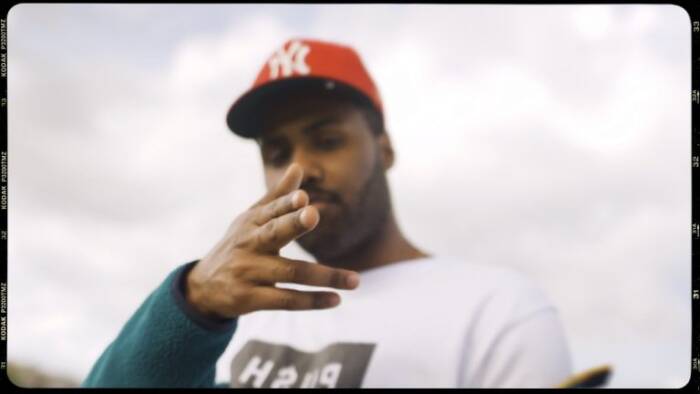 Hailing from the New Haven, CT, Drumz is a artist, producer, found of PU$H, and one of the key front runners in regards to fashion and music in his City. Having found much success as a producer early on in his career, Drumz now looks to use his talents as an overall artist. His intentions at first were to be more behind the scenes, but a story developed more which led him to wanting to purse a full music artist.
So today, he delivers his new single and video titled "Japanese." Produced by Drumz himself of course, he linked with SLAM Magazine director, Sean Edwards for the official video.
Get familiar with Drumz if you aren't already and press play on "Japanese" below.