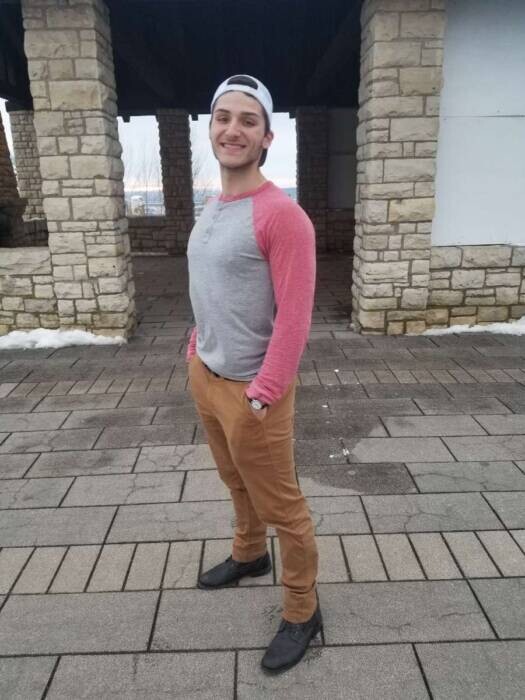 Platteville, Wisconsin, is home to one of the newest up-and-coming DJ's in the music industry. DJ Rebuttal is new to the scene but has already dropped a handful of noteworthy songs. Back with his standard tactics and antics, DJ Rebuttal recently dropped his latest release, "Equilibrium."
"Equilibrium" dives into the struggles of what it is like to be in a relationship with someone who is all about their work. When they are gone continuously or on the move in their career, it can strain the relationship as a whole.
"Equilibrium" pulls at the heartstrings as DJ Rebuttal connects with his fans who have gone through the same thing.
Follow DJ Rebuttal on Instagram here.
Stream DJ Rebuttal's "Equilibrium" on Spotify here.