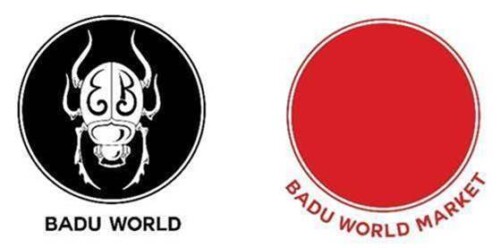 On Thursday, July 30, 2020 AC (After Corona), Erykah Badu will host an album streaming party for 22-year old producer, singer and songwriter Liv.e.
As Badu told the New York Times in Sunday's Arts & Leisure cover story, she plans on sharing her new-found technical prowess and platform and supporting artists she has respect and love for.
"Now, I have entered a new creative space," says Badu. I am building a new platform from the ground up. As an Entrepreneur, I build and fix as I go."
She continues: "It is a living and breathing piece of architecture that will grow as my vision does. And now I have the opportunity to share my platform with artists with similar sensibilities." Badu put together a livestream project creating her own interactive streaming network to put on her ambitious Quarantine Concert Series: The Apocalypse. The series of three concerts married technology with Badu's creative vision to give users an unmatched, first-of-its kind, intimate steaming experience that maintained the integrity of her live shows. It set a high bar, though a bar she always wanted others to join.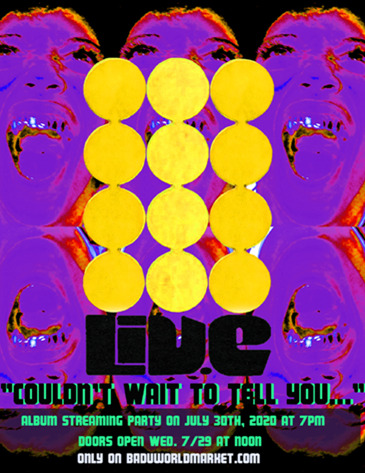 © 2020, MariaMyraine. All rights reserved.