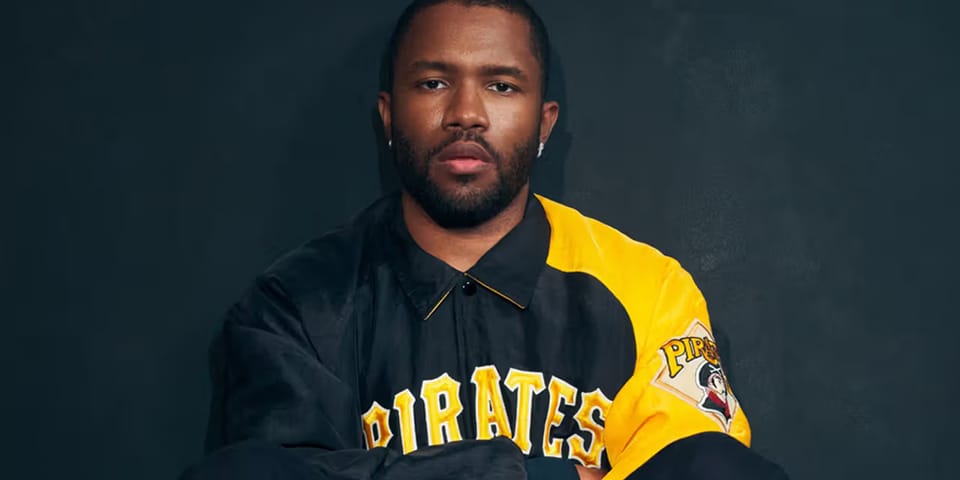 According to an exclusive report from Variety, entertainment presenter Anschutz Entertainment Group (AEG) has issued a cease-and-desist to a fan for sharing Frank Ocean's recent Coachella set. Adding to the discussion around Frank Ocean's now infamous Coachella 2023 performance, AEG delivered a written notice to Los Angeles-based filmmaker, Brian Kinnes, who shared an extensive video he made by compiling fan videos found online.
Despite not attending the annual music festival, Kinnes took part in the excitement around the artist's return to Coachella by putting together YouTube clips into a compilation of Frank Ocean's 80-minute set. Shortly after the video was uploaded to YouTube, Coachella's parent company, AEG, launched a copyright strike to take down the fan-made video. Getting around the copyright strike, Kinnes then shared his work through Dropbox and Google Drive, catching word of fans still enjoying the video, AEG then issued a cease-and-desist.
The filmmaker has held his ground, citing that he is only "combining what's already publicly available," calling the claims "frivolous and almost completely baseless." Despite downloading 450 videos from 300 people and condensing 150 source videos over the span of 80 hours, Kinnes is not looking to make any money from his contested video, "I'm not concerned with any legal repercussions because I do not plan on making a single penny from it." "I will continue to upload it in places that [Ocean's] legal team will not be able to find."
Brian Kinnes went on to note that "the video is going to be online forever," as the sizeable group of people that were able to download the compilation have now re-uploaded it to various platforms.
In case you missed it, another AI-generated Drake track is going viral.