Overall, there are a ton of amazing signature sneakers throughout the NBA. Some of the biggest stars in the game like LeBron James, Jayson Tatum, and Steph Curry, all have their own shoes. Soon, the NBA season will begin, and we will get to see these shoes make their way to the court. With that being said, we have decided to take a look at five signature sneakers that will definitely make an impression on the hardwood.
Jordan Tatum 1 "Pink Lemonade"
Firstly, we have this wild Jordan Tatum 1. Originally, this silhouette was roasted by a whole lot of people. However, folks eventually came around to it. This is a unique design and it helps that we have seen some spectacular colorways. For instance, we have this "Pink Lemonade" model which contains a pink upper with some vibrant yellow and blue highlights. If you like your shoes flashy, then these are for you.
Nike LeBron 20 "Trinity"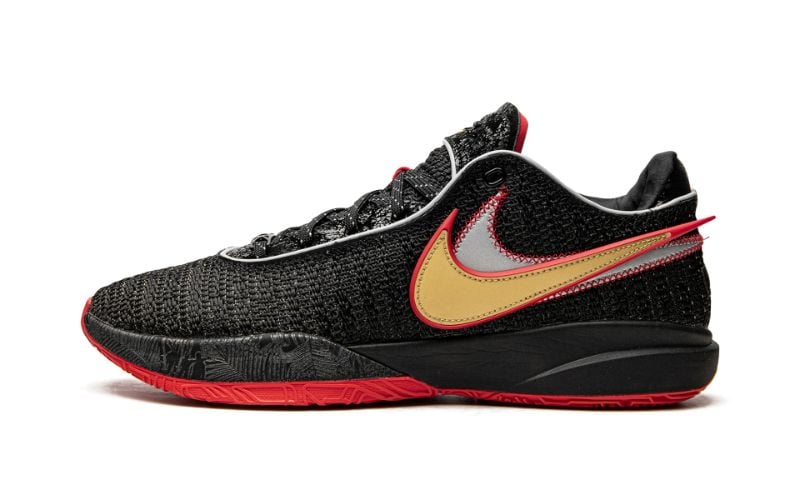 Image via Stadium Goods
Secondly, we have an amazing yet simple offering of the Nike LeBron 20. This "Trinity" color scheme pretty much takes the "Bred" aesthetic and flips it a bit. However, whenever you have a black and red shoe, you know it is going to be quite popular. That was especially true with this model, and fans are going to want these if they like the classics.
Jordan Luka 1 "Illusionist"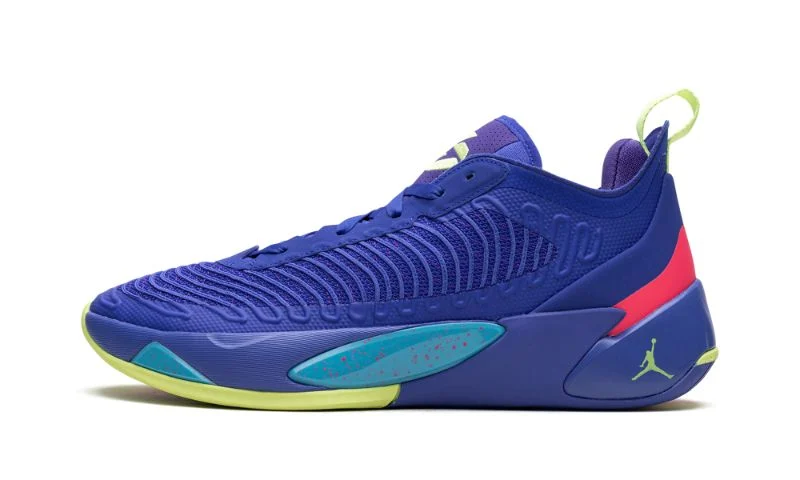 Image via Stadium Goods
Subsequently, we have the Jordan Luka 1 "Illusionist." Although the Jordan Luka 2 is starting to make its way to stores, the Luka 1 remains a fantastic first attempt for the Mavericks star. No colorway inspired more imagination than the "Illusionist" model. From the deep blue upper to the red and yellow highlights, this is a show that lights up the court.
Puma MB.02 "Supernova"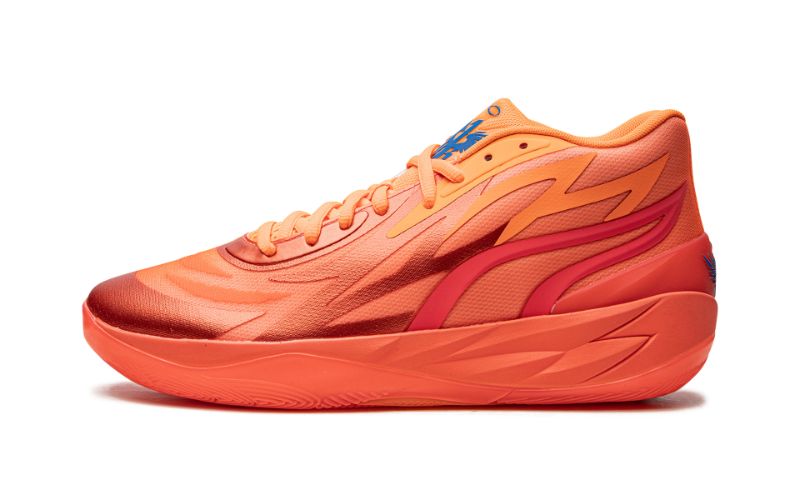 Image via Stadium Goods
Next up, we have a signature shoe from none other than LaMelo Ball. The Puma MB.02 "Supernova" is one of the best colorways to come from that silhouette. As you can see, it is filled with shades of orange and red. This combines to create a cool phoenix aesthetic that a lot of fans really enjoyed.
Jordan Zion 2 "South Beach"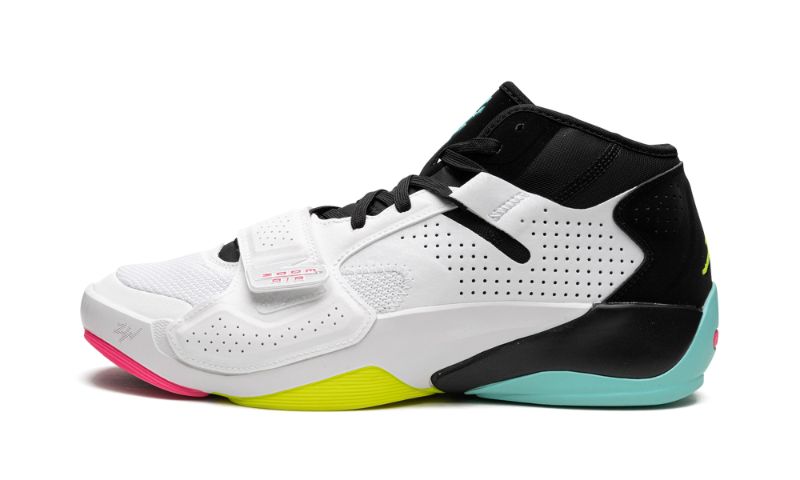 Image via Stadium Goods
Lastly, we have this great Jordan Zion 2. "South Beach" is a colorway aesthetic that always gets people excited. That is no different when it comes to the colorway above. The shoe contains a white upper and a black back heel. Subsequently, the neon Miami colors peak through the outsole. Those colors are teal, pink, and yellow, which leads to an iconic look.
Let us know which of these shoes are your favorites, in the comments section below.
This post contains affiliate links. Please read our disclosure policy.