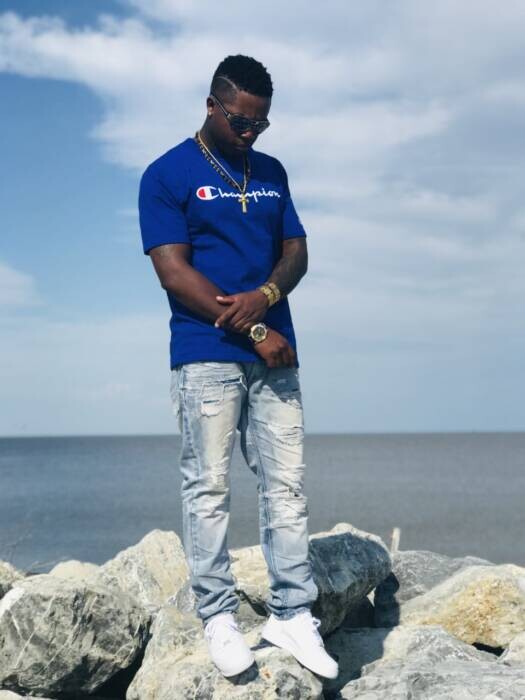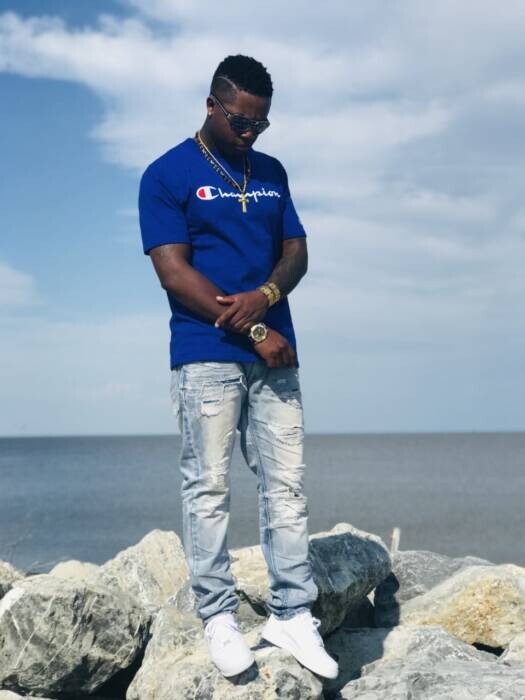 Delaware based hip hop artist Flame J has been growing his fan base quickly with his trap sound and a strong social media presence. The artist first made his debut to all major streaming platforms back in 2017, and has been consistently releasing since.
In 2020 Flame J released a song called "With Me" which can be found on his album "Crown Me Prince". The track features fellow creative Etha, and the two go bar for bar in their verses. The track showcases Flame J's songwriting ability, having a catchy hook and well structured lyrics.
Flame J uses the track to express how he's been lit and on his grind. He's not letting anyone get in the way of his pursuit of greatness. He's been showing others what he's got, flexing on his haters every opportunity he gets.