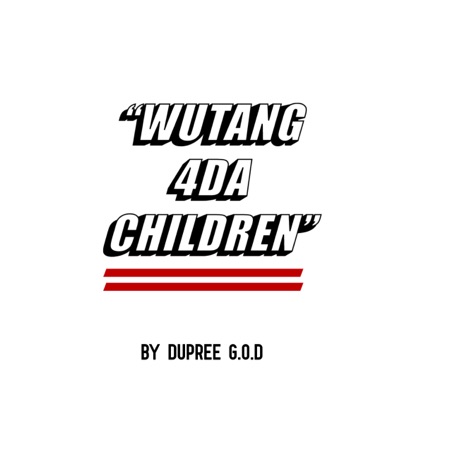 "Flamethrower-wielding rapper Dupree G.O.D. tried to score PR deal off the stunt." Dupree G.O.D's release of Wu-Tang 4Da Children was not a stunt but an artistic creative enlightened impactful delivery of his visual art that pays homage to legendary rap group from Staten Island, NY "Wu-Tang Clan". There's no doubt that these lyrics are of correlation to current events such as police brutality, racism, and systematic oppression that the world has been witnessing during the pandemic.
Check out his new music video below which is a tribute to the legendary rap group Wu-Tang Clan.
Dupree G.O.D will officially drop his new music video for Wu-tang 4da Children with FCK THEM.
"Wutang's music video shoot was insane," Dupree wrote on Instagram. "It was a movie. It was f—ing epic. Much everyone to all who came out. We shut Franklin Avenue down. With amazing energy. We are in this together. We the Illest. Video coming."
PR: @averymsartistry