Sister Circle Live
The dark times that Dutchess went through stemmed from a dramatic deterioration of her relationship with Black Ink co-star Ceaser Emmanuel. Their relationship started all the way back at the beginning of the series, when Dutchess left her stomping grounds in North Carolina to work at Black Ink up in New York.
After working alongside each other for a period of time, Ceaser and Dutchess eventually became close to each other and started dating. Dutchess' presence in the tattoo shop became a source of conflict when it seemed as though she was using her influence in her relationship with Ceaser to run the business the way she saw fit. For example, when Ceaser started restricting the partying in the shop that they were usually known for, crew members placed blame on Dutchess.
The Breakfast Club Interview
After Dutchess and Ceaser moved in together, their relationship hit a major obstacle when rumors surfaced that alleged Ceaser had cheated on Dutchess. When Dutchess confirmed the situation for herself, she kicked Ceaser out of the place they had been living together. The couple would eventually get back together, with Ceaser even proposing to her in marriage, but the relationship would sour again after more signs of infidelity showed up. Down the line, Dutchess even made a third attempt to make the relationship work, but Ceaser was not having it.
In her interview on Sister Circle Live and her older interview with the Breakfast Club, Dutchess explains how the VH1 production team played a big role in the stress she experienced in the show and for the drama that ensued after she left. She notes how VH1 paid for the ring that Ceaser used to propose to her with in Paris, and how the producers pressured Dutchess and Ceaser to either get married or break up. In her Breakfast Club interview, Dutchess expresses how she didn't believe rumors that Ceaser had gotten someone pregnant and instead insinuates that the production team had fabricated the rumor.
A Hopeful Future
Since her departure from the show, it seems as though Dutchess Lattimore has found some of the peace she has been looking for. She's taken focus off of social media and put focus into her own tattoo shop in North Carolina, called "Pretty N Ink", gone back to school, and is planning on doing a tour of HBCU schools with Trinidad James. Don't forget to SHARE this article, and let us know your thoughts in the comments below!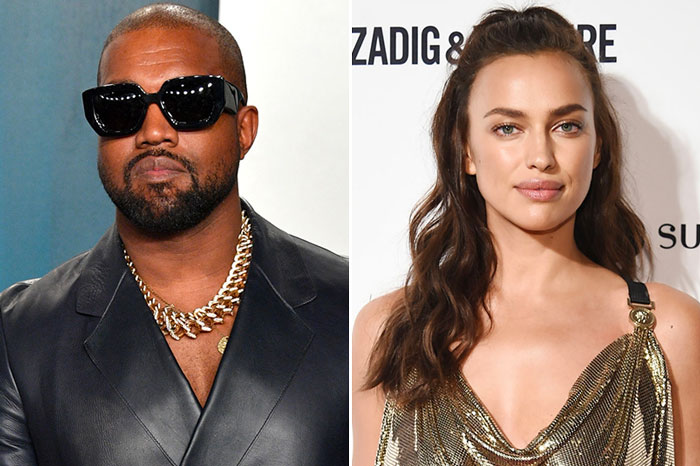 Kanye West Celebrates Birthday with Irina Shayk in France