Karim Kharbouch, widely known as French Montana, was born on November 9, 1984, in Casablanca, Morocco. The echoes of African rhythms in his childhood were a prelude to the career that awaited him. Emigrating to the Bronx, New York, at age 13, Montana soon found solace in hip-hop culture. An early love for rap and a talent for lyrical expression drove him to create mixtapes and street DVDs. French Montana was no overnight success; he hustled his way from the bottom, working with underground artists, till he carved his niche. It's a rise that culminated in a net worth of $25 million in 2023, as per CAknowledge.
Rocking The Mic & Counting The Hits
French Montana's career took off with the release of the Cocaine City series of street DVDs, but his collaboration with Max B truly put him on the map. Signing with Diddy's Bad Boy Records marked a turning point, with hits like "Pop That" and "Unforgettable" storming the charts. His studio albums, such as Excuse My French and Jungle Rules, were commercially successful and critically acclaimed. Collaborations with Drake, Lil Wayne, and Rick Ross have only strengthened Montana's position in the rap industry. His often lavish and cinematic music videos added another layer to his appeal.
A Rapper's Life Off the Stage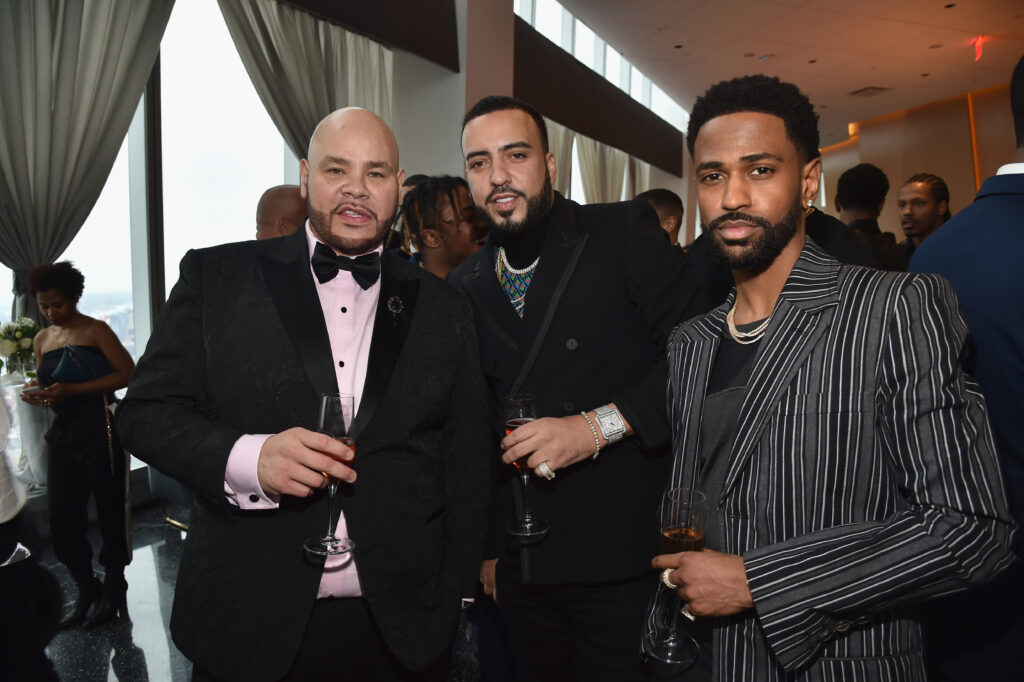 French Montana's life hasn't been without its share of controversies and hardships. From immigration issues to surviving a gunshot, his life is as vibrant as his music. Yet, Montana's resilience shines through. Moreover, he's not just a rapper but a dedicated father, often sharing glimpses of his son Kruz. His philanthropic endeavors, particularly in other countries, reveal a man who hasn't forgotten his roots and seeks to make a positive impact where he can.
Business Ventures & Philanthropy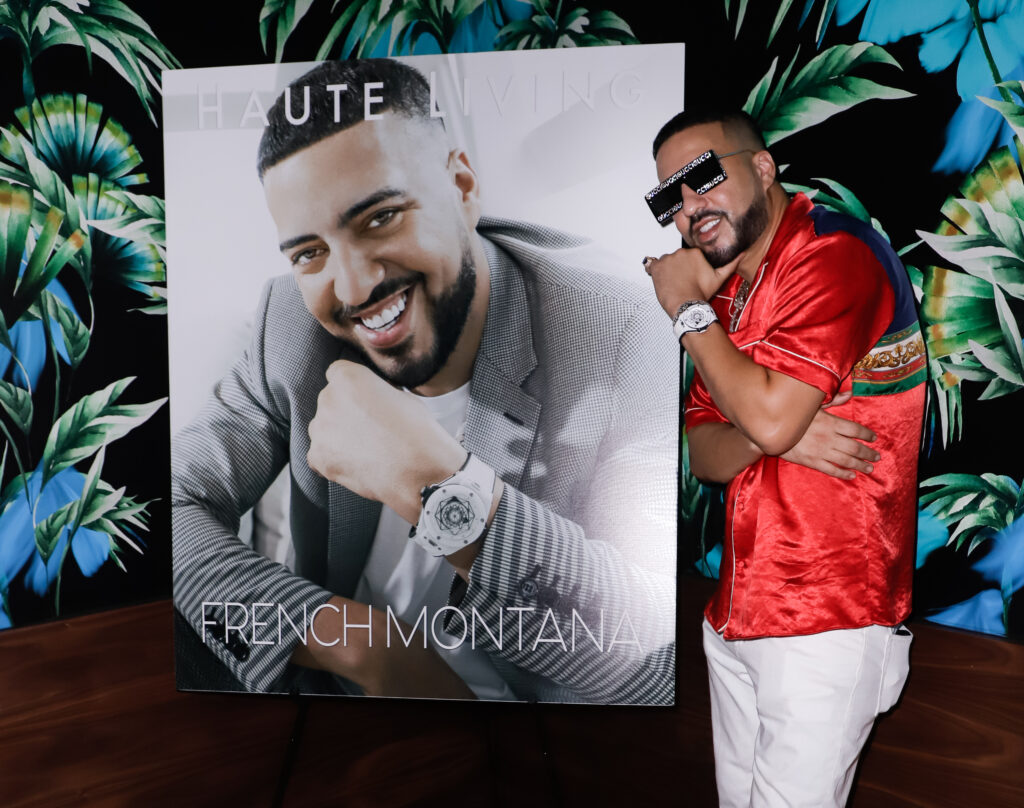 Beyond the rap game, Montana has proven his business acumen. His portfolio is as diverse as his music, from investments in health and wellness companies to dabbling in the fashion industry. Further, his philanthropic work, especially in Africa, stands out. From funding medical facilities in Uganda to working with educational projects, Montana's dedication to giving back is commendable. His efforts extend beyond mere financial contributions; they reflect a genuine desire to uplift and empower.
Conclusion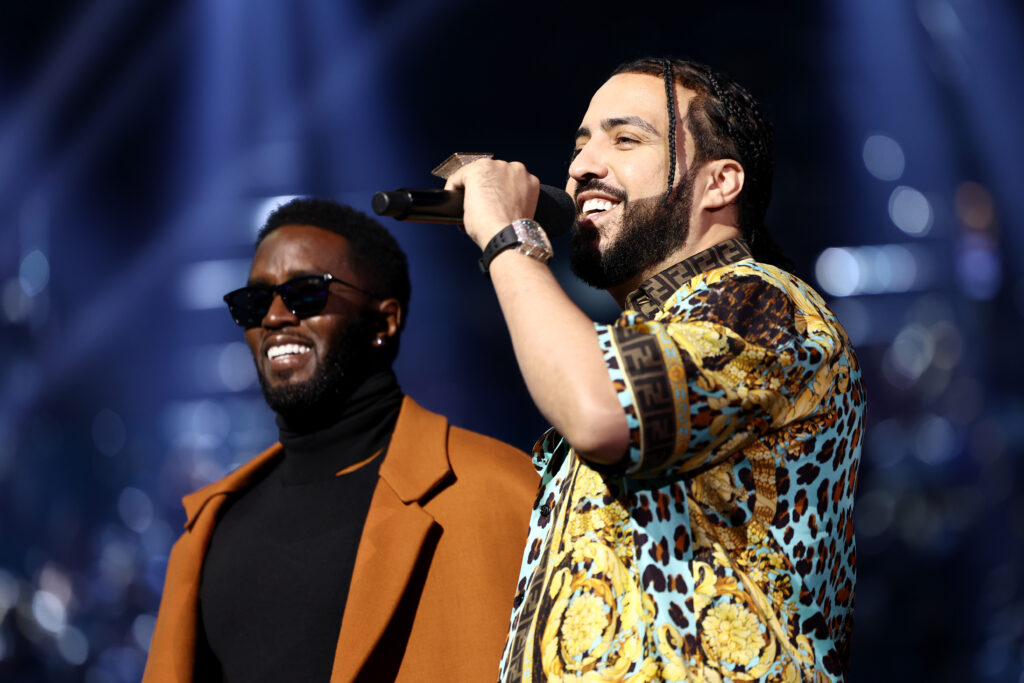 French Montana's success is more than just a monetary figure. It's a narrative of persistence, creativity, and compassion. His passion resonates, and he has a heart that beats for more than fame. His net worth is a testament to a life lived with purpose and passion, truly unforgettable in every sense.