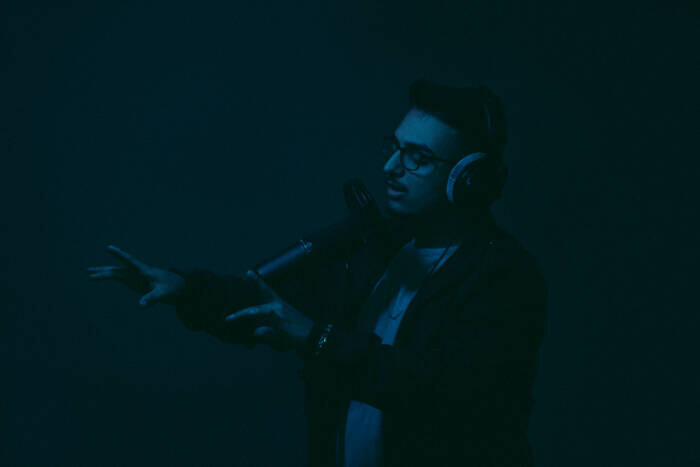 Fresh Micks has been paving his own path in the music industry since the 7th grade. The California based artist first started making music when he received a laptop. He downloaded a beginner DAW "Mixcraft" and has been producing ever since.
Recently the rising creative released an EP called "Disaster," the seven-song project lasts about 19 minutes in listening time and showcases Micks' ability to span different genres.
A song that sticks out is the ending track "Disaster." Starting with an eerie sample base, the song quickly hits a drop. Fresh Micks uses a steady vocal performance and heart pulling lyrics to get his point across. Channeling his emotions, Micks lets his audience feel what it's like to be in his shoes.
Listen to Disaster here: