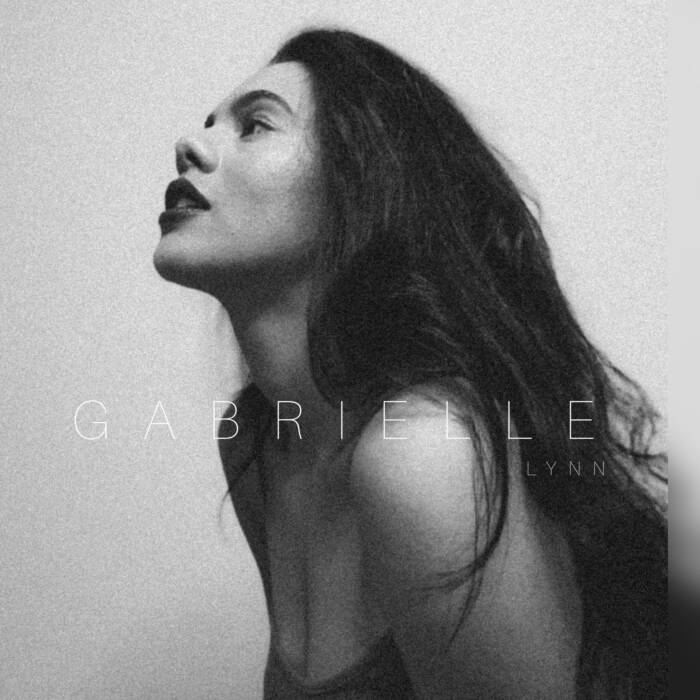 Needless to say, but 2020 has been one helluva year. Some people have found success and some have faced major adversities in their personal lives. Gabrielle Lynn is one who has found a way to make it through with her musical talents by releasing projects and giving her fans visual content to carry them through the year.
Now, we have her brand new self-titled EP, "Gabrielle," to complete the year and walk us right into 2021. Gabrielle took the bulk of the writing assignments by penning 95% of the six fresh records under the guidance of RioTheyNeedAHit with production company Savant Soundz L.L.C. Super producer Lee Major also handed his production talents to the project as who has been credited for producing artists like Jay-Z and Rick Ross. The project also features Gabrielle's daughter Savannah Lynn on the track "Missing you," and "Date Night" which was selected as Song of the Week on London's WBSS Radio.
Stream the project below and purchase it here.