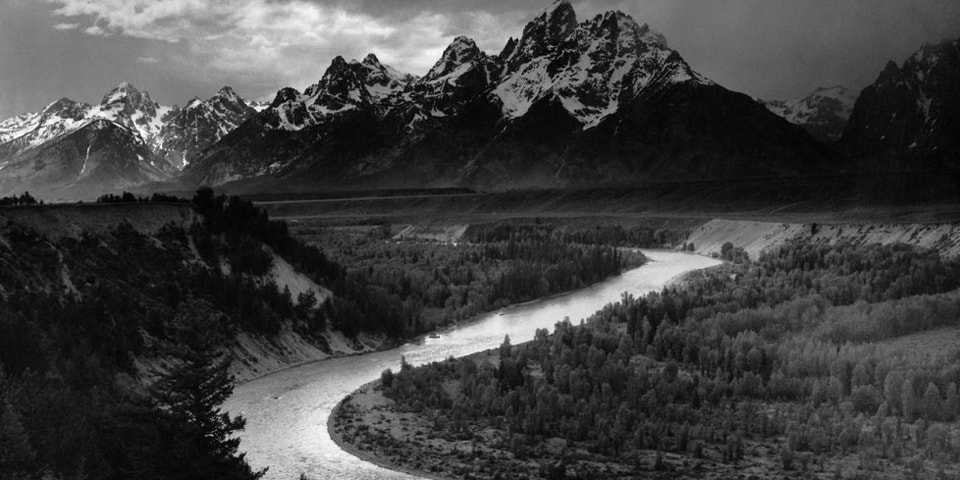 Wendy Beard, a gallerist based in Michigan, is facing serious allegations of defrauding collectors out of a staggering $1.6 million. Recent reports indicate that Beard is on the verge of striking a deal with authorities, with expectations of pleading guilty to one count of wire fraud. This charge carries a maximum sentence of 20 years in federal prison, underscoring the severity of her alleged actions.
The case against Beard began to unravel in October of last year when she was apprehended following an extensive investigation conducted by the FBI. The charges filed against her outlined a pattern of deceitful practices carried out at her gallery, the Wendy Halsted Gallery, located in Birmingham, a Detroit suburb. It is alleged that Beard engaged in various fraudulent schemes, including accepting payment for artworks that were never delivered and selling consigned artworks without informing the rightful owners.
To cover her tracks and evade payments, Beard resorted to elaborate tactics, even going so far as to fabricate the existence of multiple fictitious employees. This intricate web of deception gradually unraveled, leading to her arrest. Among those who came forward with claims of being victims of Beard's scams was J. Ross Baughman, a distinguished Pulitzer Prize-winning photojournalist. Baughman and four other clients filed an affidavit recounting their experiences with Beard, and it is believed that additional victims have since stepped forward.
One particularly striking case involved an 82-year-old art collector who entrusted Beard with approximately $900,000 USD worth of photographic prints, including an iconic piece by Ansel Adams titled The Tetons and the Snake River, Grand Teton National Park from 1942. Beard appraised this artwork at $625,000 but later informed the collector that she was unable to sell it. However, court documents later revealed that Beard had actually consigned the piece through a gallery in Wyoming, where it was sold for $440,000 USD without the knowledge or consent of the collector.
"Beard is accused of engaging in fraudulent activities from at least March 9, 2019."
When the collector requested the return of the Ansel Adams print, Beard claimed to be suffering from pulmonary issues. To further mask her deception, Beard's gallery employee, posing as "Julie," informed the collector that Beard had undergone lung transplant surgery. Another incident involving an Adams photograph occurred when Beard sold a different print to a friend for $73,000 USD but failed to deliver it. When questioned about the delay, Beard again cited medical issues as the cause.
According to the charges filed by U.S. attorney Dawn Ison, Beard is accused of engaging in fraudulent activities from at least March 9, 2019, until at least October 14, 2022 as reported by The New York Times. The charges detail a scheme where Beard knowingly utilized false pretenses and representations to defraud individuals and obtain money and property.
If Wendy Beard pleads guilty as anticipated, she will be compelled to repay all the proceeds obtained through her fraudulent scheme and surrender any assets acquired as a result. As the legal proceedings continue, Beard's lawyer, Steve Fishman, confirmed the expectation of a plea deal to Artnet but declined to provide further comment on the case. The outcome of this high-profile art fraud case will undoubtedly have significant ramifications for both the affected collectors and the art community at large.