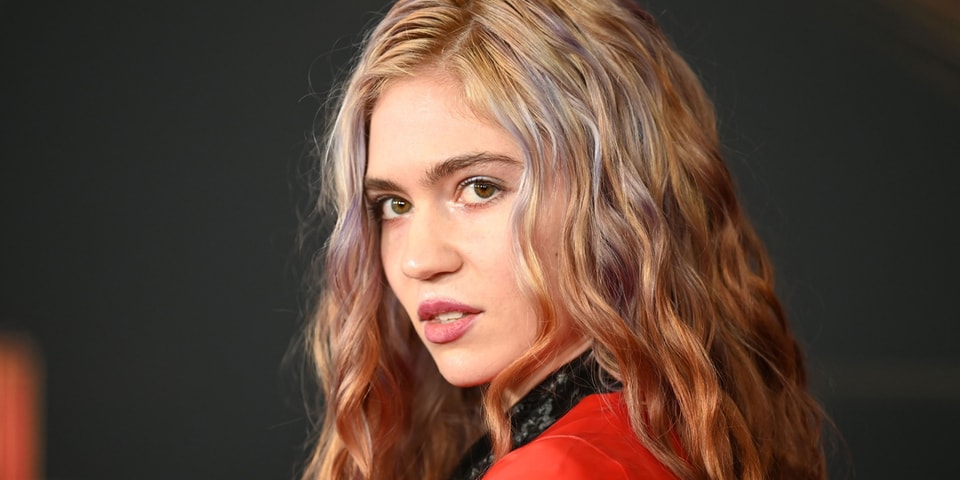 After teasing us with live snippets for nearly a year, Grimes has finally officially released "Welcome to the Opera." The Canadian musician linked up with Anyma, an electronic music producer and half of the Italian duo Tale of Us, to create a hauntingly ethereal EDM track.
The pair also dropped a complementary visualizer, which is equally as dystopian. The CGI-generated video is set in space and features a robot that appears to be exploding with flowers.
While Anyma lays the synth-heavy beat, Grimes showcases her non-AI-generated vocals. "Anything you need when you're dancing beside me," she opens with before delving into her addicting repetition of "welcome to the opera" throughout the rest of the futuristic track.
Grimes has tapped into the technology side as of late, as the producer has been dabbling in the AI space. She recently released the platform elf.tech, which allows anyone to produce music using her vocals.
"Welcome to the Opera" is available to stream on Spotify and Apple Music. The visualizer can be found here.
Elsewhere, check out Studio Ghibli's latest reissued collection.