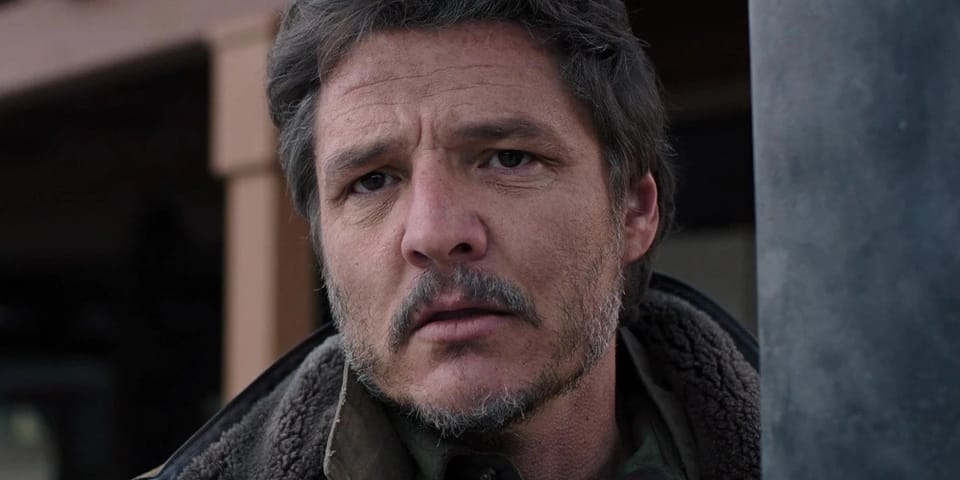 The Last of Us showrunner Craig Mazin has revealed that he's open to changing Joel's storyline for the HBO show's upcoming second season — and those who have yet to play The Last of Us Part II should be warned for spoilers ahead.
In series actor Pedro Pascal's recent Esquire cover story, Mazin summed up that fans should be ready for anything to happen to Joel. "This should be fairly obvious to anyone by now, but I don't fear killing characters," he said, referring to how the video game counterpart kills off Joel earlier in the game and puts a heavier emphasis on Ellie's story. "But the important thing to note is that neither Neil [Druckmann, who co-created and exec-produces the series with Mazin] nor I feel constrained by the source material."
Co-star Bella Ramsey, who portrays Ellie, also touched on the possibility of Pascal's limited screentime in season. "If that does take place in the show," she shared, "I don't know that I'm emotionally ready for it."
Meanwhile, Pascal himself is aware of Joel's fate despite not seeing the scene or playing the video game, and although he is yet to find out how it ends for Joel, he hinted that he's expecting the showrunners to follow through with Part II's storyline," It wouldn't make sense to follow the first game so faithfully only to stray severely from the path." He added, "So, yeah, that's my honest answer."
Stay tuned for an official trailer and release date for The Last of Us season two.
Elsewhere in entertainment, Kim Kardashian is joining American Horror Story.