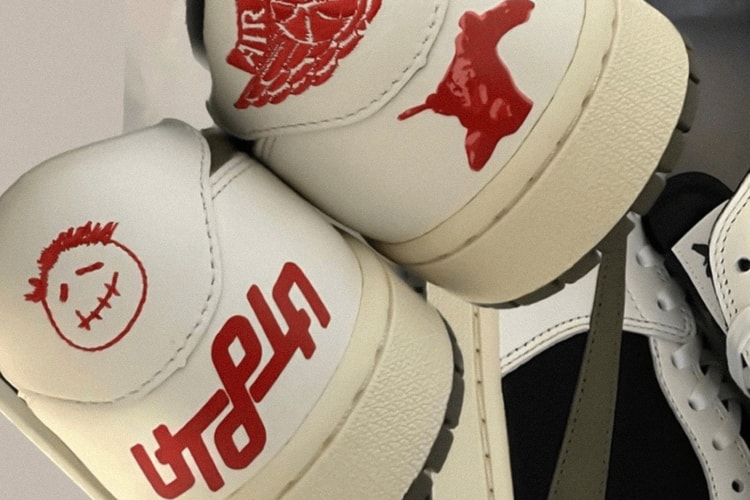 Revealed by La Flame's DJ and close friend Chase B.
Including new models for the Expression One, City Tech Two, and Retro Pop Digital series.
Presented by
Levi's
A behind-the-scenes look for the 'Live in Levi's' series which celebrates 150 years of the Levi's 501 jeans.
Featuring opening installations by Casa Antillón and Mombiedro Studio.