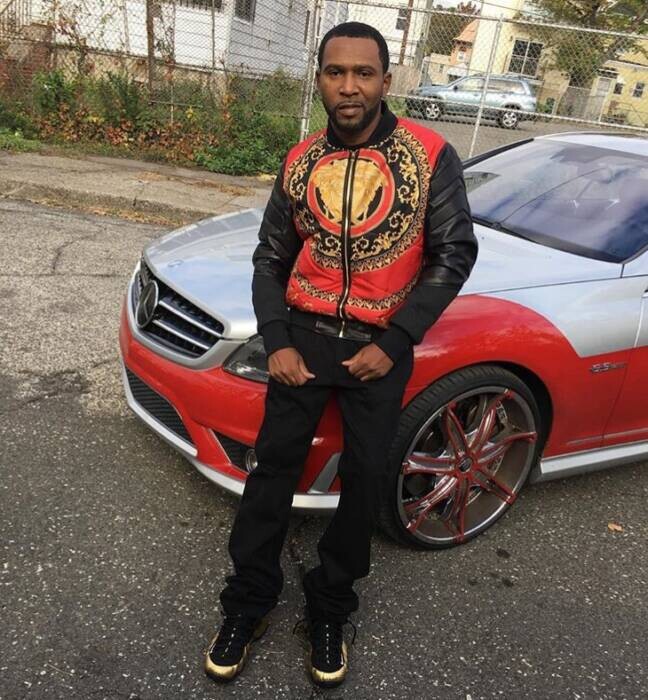 New Jersey hip hop artist Mixed by Kamillion began out by DJing but then wanted to create music himself. At the young age of 20 years old, he began to make music, and by 22, he had his own full-on studio that he could use to perfect his craft. It took some time for the young artist to gain traction in the realm of music, but he just recently released his first album.
"Party All Night" is one of the featured tracks off the album, and that's for a good reason. The track begins with Mixed by Kamillions tag line followed by melodic vocals. The song talks about what a night of celebrating his success looks like and how different people have been acting now that he's making something of himself.
"Party All Night" is some of Mixed by Kamillion's best work to date and should make its way onto everyone's playlist. Keep an eye on Mixed by Kamillion, as this is only the beginning.
Follow Mixed by Kamillion on Instagram here.
Stream Mixed by Kamillion's "Party All Night" on Spotify here.