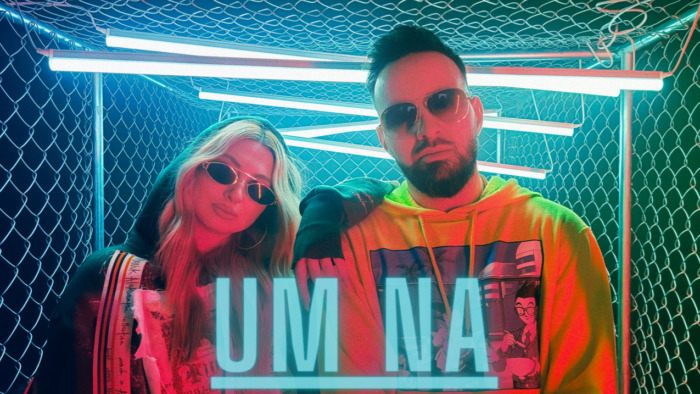 MikS aka Erevanski is an American-Armenian musical artist and record producer. Born and raised in Yerevan, Armenia. MikS moved to California when he was 14 years old. He pursued his music career as 1/3 of Erevanski Rap Group. MikS has worked with many industry artists including Chris Brown, Jason Derulo, Juicy J, Lil Pump and many more. Set your calendars for this Thursday (2/25/21) for the world premiere of "UM NA" !
MikS featuring Lena Ghazaryan "UM NA" (OFFICIAL MUSIC VIDEO) 2/25/21
Check out his previous video "MikS feat. Vnasakar – ANHNAR E (Armenian Rap)"
Follow @itsmiks on Instagram!
https://www.instagram.com/itsmiks/