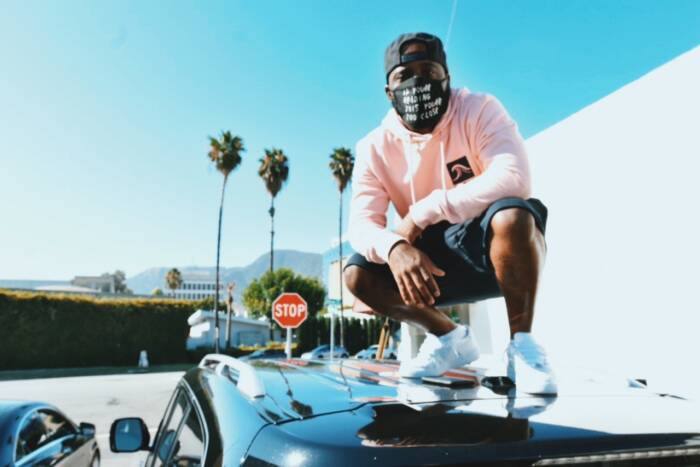 Scotty Too Fly Is Taking The Industry By Storm… 
Hailing from Roselle, New Jersey, Scotty Too Fly was introduced to the music industry at a young age. He began connecting with the music world through his brother and popular fashion stylist, Dupie Fresh. From that moment on in 2013, Scotty got his start working in the fashion industry. Fast forward a year later where he was introduced to Hot 97's well-known disc jockey, DJ Drewski and has been the movement within the music scene ever since.
Scotty Too Fly earned his alias after initially building his career within the underground and mainstream music industry as a producer, coordinator and a socialite. Respectfully, Scotty has worked with some of the biggest names in the industry such as Celebrity Producer and artist, Lester London, Chad B., Cruch Calhoun, Dougie F, DJ Spinking, Pineapple Citi, Tsu Surf, Coi Leray, Radio personality HipHopMike ,Fatboy SSE, Dex Lauper Son of Cindy Lauper, Albee Al , Justin Love DJ Wallah, 2 Milly, The Hoodies with the notoriety of HOOD Celebrity, Malibu Mitch, Nipsey Hussle, and J Stone Of All Money IN Record Label, just to name a few.
Scotty Too Fly Is The Industry's Musical Plug
Circling back to Hot 97's radio personality, DJ Drewski- Scotty not only manages his career, he's also a radio A&R for Drewski's company, The New MVMT. The music industry's multi talented socialite is also currently the Head Manager of The MVMT Space. Weekly, every Monday night, live music reviews are held shining light on the independent artists in the community. Working closely with Hot 97's digital producer, Tai Perkins. A jack of all trades, Scotty is also a brand ambassador for the culture's rising landing site, Kazi Magazine.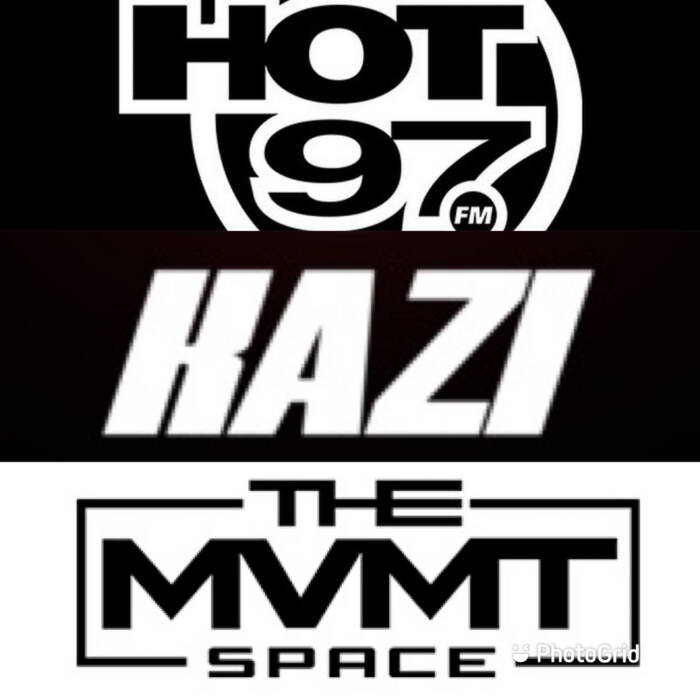 Aside from quickly rising and dominating the music industry, Scotty is also an advisor for a company that holds a concert series entitled, Lyf and Friends.
Scotty is known for breaking artists and new talent into the music scene. All emerging and established artists should lock in with the industry's gatekeeper if you haven't already. Scotty is associated with a few major record labels including Republic Records, where he works closely with the Senior VP and A&R, Saint Harraway. He's also affiliated with Universal Music Group/ Def Jam alongside best friend and rising media mogul, Qualhata Williams handling marketing and promotions for the label. He's also closely associated with Johny Shipes, owner of Cinematic Music Group, where he has scouted talent.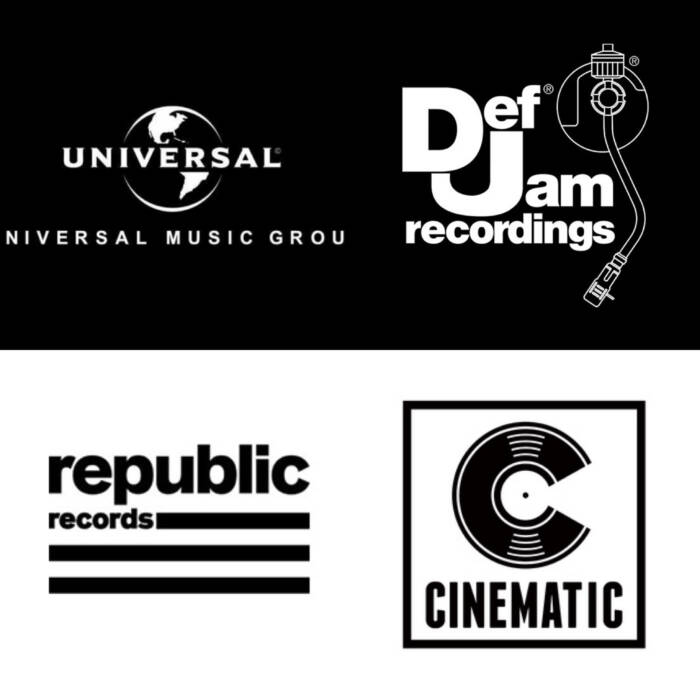 Scotty Too Fly has navigated his way through the industry and continues to work his way to the top. Keeping the momentum, Scotty Too Fly will be a renown staple not only the industry but within music history itself. His amazing spirit, high end personality, work ethic and passion for music has already allowed him to reach heights he couldn't imagine of touching. Not letting up, the sky is the limit for Scotty. Co-signed by many heavy hitters in the music realm, it's safe to say Scotty has only gotten his feet wet and is ready to dive straight into his successful career.