James Corden, the multifaceted English talent, has made a significant mark in the entertainment industry. As of 2023, his net worth is estimated to be around $70 million, according to Celebrity Net Worth. But how did he amass such wealth, and what are the milestones in his illustrious career?
Born on August 22, 1978, in Hillingdon, London, Corden spent his formative years in the village of Hazelmere. His mother served as a social worker, while his father pursued a career in music before transitioning to selling bibles. From a young age, Corden's artistic prowess was evident. By 18, he was already making appearances in films, and in his early 20s, he explored opportunities in television, starring in series like Boyz Unlimited, Teachers, and Hollyoaks.
Rising To Prominence
While Corden was steadily building his acting career, his real breakthrough came in the 2000s. His role in the show Fat Friends earned him a nomination for a Royal Television Society Award. Further cementing his reputation was his performance in the 2004 stage production of The History Boys, which later led to a role in the film adaptation.
However, it was Gavin & Stacey, a sitcom he co-wrote and co-starred in, that truly catapulted him to stardom. The series was critically acclaimed, earning Corden a BAFTA for Best Male Comedy Performer and numerous other accolades.
Read More: Craig Ferguson Net Worth 2023: What Is The TV Host Worth?
Diversifying His Portfolio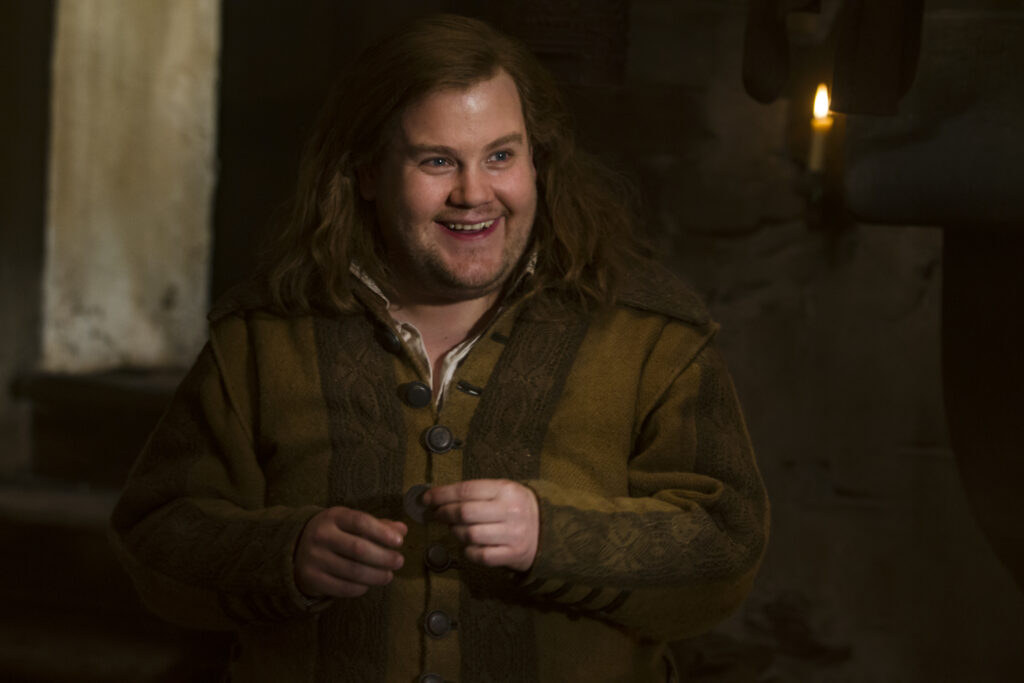 Post Gavin & Stacey, Corden ventured into various projects. He combined comedy and sports journalism in A League Of Their Own, focusing on British football. He also made memorable appearances in Doctor Who and took on lead roles in films like Gulliver's Travels and The Three Muskateers. His performance in the play One Man, Two Guvnors was particularly noteworthy, garnering widespread acclaim.
Read More: Stephen Colbert Net Worth 2023: What Is The TV Host Worth?
The Late Late Show Era
Corden's international fame skyrocketed when he took over as the host of The Late Late Show in March 2015, a position he held until May 2023. His annual salary for the show was a whopping $9 million. Under his helm, the show introduced segments like Carpool Karaoke, which became a viral sensation. Featuring celebrities like Adele, Mariah Carey, and Justin Bieber, some of these segments garnered over 200 million views on YouTube.
Read More: Jon Stewart Net Worth 2023: What Is The TV Host Worth?
Personal Life And Real Estate Ventures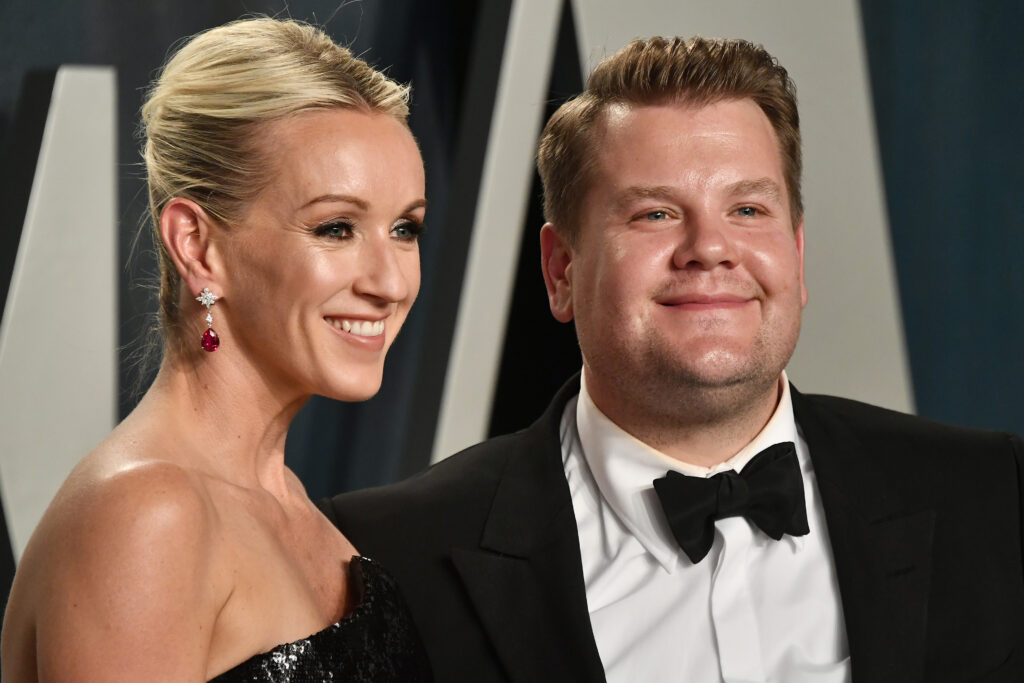 On the personal front, Corden has been married to Julia Carey since 2012, and the couple has three children. They relocated to Los Angeles when Corden became the host of The Late Late Show. In terms of real estate, Corden made significant investments, including a $9.7 million mansion in Brentwood, which he later sold for $17 million in 2023. He also owns properties in Belsize Park, London, and Wargrave in Berkshire.
Read More: Ellen DeGeneres Net Worth 2023: What Is The TV Host Worth?
Conclusion
James Corden's journey from a small village in England to the glitzy world of Hollywood is nothing short of inspirational. With a net worth of $70 million in 2023, he stands as a testament to hard work, versatility, and the ability to reinvent oneself. Whether it's his comedic timing, his acting prowess, or his hosting skills, Corden has proven time and again that he is a force to be reckoned with in the entertainment industry.