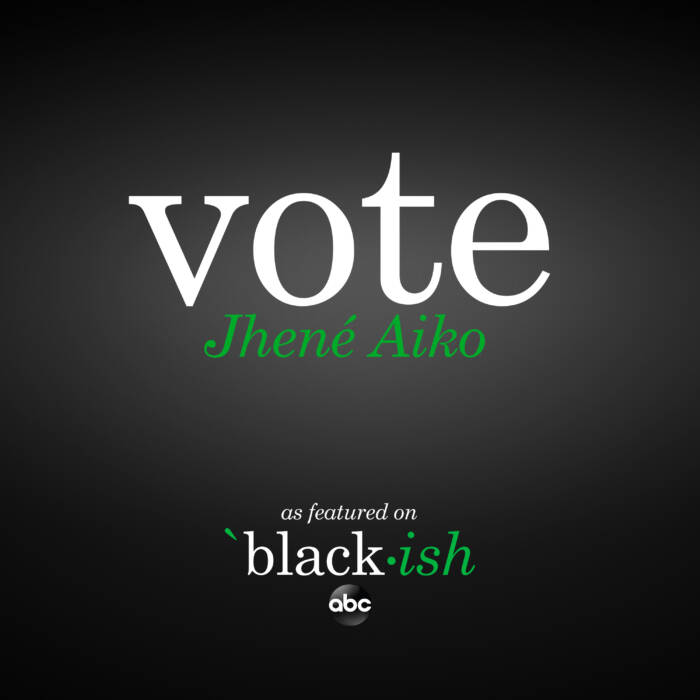 GRAMMY-nominated artist and songwriter, Jhene Aiko, celebrated her album "CHILOMBO" reaching platinum status! That hasn't stopped her from creating, despite all of what's going on in the world. With Election Day just weeks away, Jhene took it up on herself to get the word out — VOTE!
"Now more than ever it is vital that we all vote. It was an honor working with 'black-ish' to bring you this song."
Jhene's "VOTE" was used in this past Sunday's one-hour "black-ish" election special on ABC. The record was released ahead of the episode airing on TV.
"I just wanna feel like I'm valid. Put in my vote, I can have it."