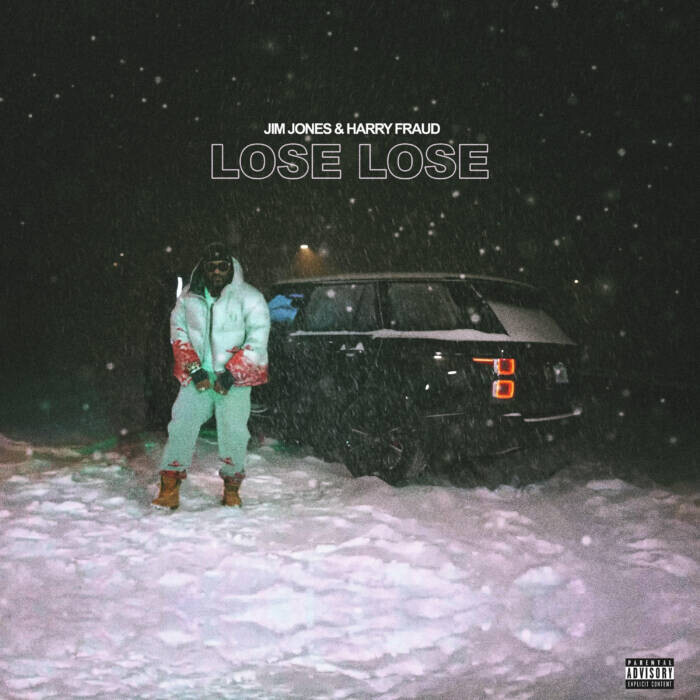 Even the pandemic couldn't slow Jim Jones down. He brings along Harry Fraud for a new album entitled The Fraud Department. "Lose Lose" is the first single, now available with a complete visual to complement. Directed by Willc and Jones himself, this crisp, clean visual is guaranteed to be the success of the album.
While riding around a parking garage on a high-fashion bike and spitting bars in the snow in front of his Rover, "Lose Lose" reflects on his views of the good life he embraces thanks to his fame. As Jones would say, there is "no shortage on the flex." After countless years in the game, Jim is still at all the main events with the "who's whos."
The Fraud Department album drops February 12th.