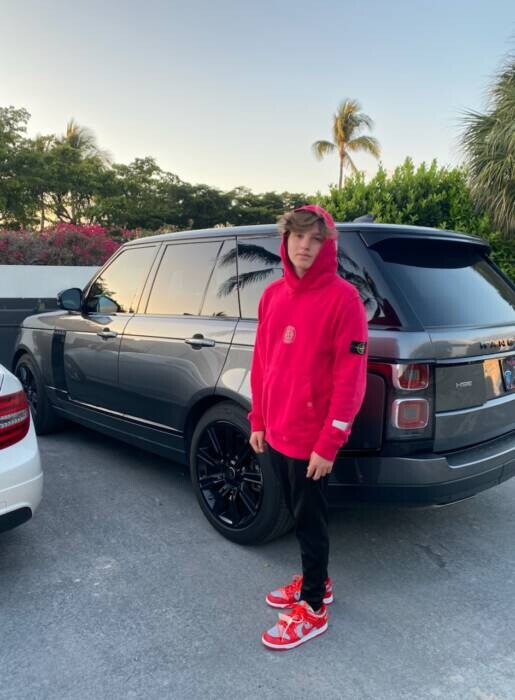 Joa Enkin, better known as Joatheplug was born in Toronto and raised in Miami. His main interest while growing up was being an entrepreneur and had enough qualities to make his dreams come true. His undoubted enthusiasm and capacity to detect a problem and solve it has seen him work with some artists, influencers, and celebrities.
Celebrity Connections
Joatheplug has a high taste in fashion. He, therefore, started selling high-class sneakers to celebrities which made him not only make celebrity friends but also created connections to greater things. Joatheplug has more than 100k followers on his Instagram account who include numerous celebrities. Due to his influence on social media platforms, he created a celebrity marketing brand that has been blooming. He is also dominating the online marketing space that he is doing on a business scale.
The Musical Twist
Joatheplug does the modern hype musical style which he has released hits after hits that are making impeccable strides in the industry. He is so passionate about his craft that you will find him up late writing music and listening to his catalog. Due to the passion, quitting has never been a priority.
Multitasking Ability
Joatheplug is a more self-aware person whose abilities cannot be seen in most of the 17-year-olds. Being an artist, an entrepreneur with a strong business enthusiasm, and being a social media influencer is not an easy task for anyone. It, therefore calls for great commitment and devotion.
You ought to watch out for Joatheplug as he is making enormous strides in the industry and will soon become a big success.