In the fast-paced world of entertainment, few names have resonated as prominently as Justin Bieber. With his chart-topping music, charismatic presence, and undeniable talent, Bieber's rise to fame has been nothing short of meteoric. As of 2023, Celebrity Net Worth estimates the pop star's fortune at an impressive $300 million USD, further solidifying his status as one of the wealthiest musicians globally. Let's delve into the fascinating journey that has led to Justin Bieber's remarkable net worth.
Early Beginnings: A Child Star's Genesis
Justin Bieber's journey in the music industry began at a young age when he displayed his singing prowess on YouTube. His covers of popular songs caught the attention of talent manager Scooter Braun, who recognized Bieber's immense potential. This marked the genesis of his rapid ascent to fame.
Musical Career: From "Baby" To Global Sensation
Bieber's breakthrough came with his debut single "One Time" in 2009, paving the way for his debut album My World. The album's immense success marked the beginning of a musical empire. Furthermore, hits like "Baby" solidified his status as a teen heartthrob, propelling him to international stardom. His subsequent albums, including Purpose and Changes, showcased his artistic evolution and continued dominance on the charts.
Diversification: Beyond Music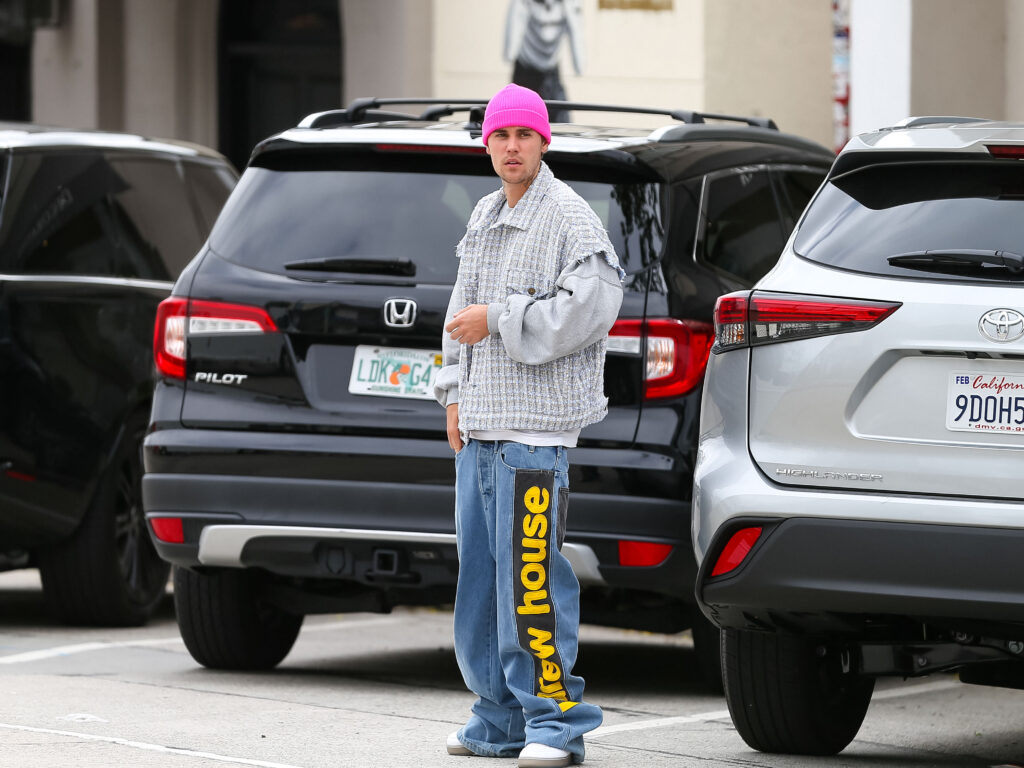 Bieber's entrepreneurial spirit extended beyond the realm of music. His collaborations with fashion brands like Calvin Klein and Drew House have not only bolstered his personal brand but also contributed significantly to his wealth. His fragrance line, successful merchandise, and investments in tech startups have further diversified his income streams.
Epic Tours: A Profitable Expedition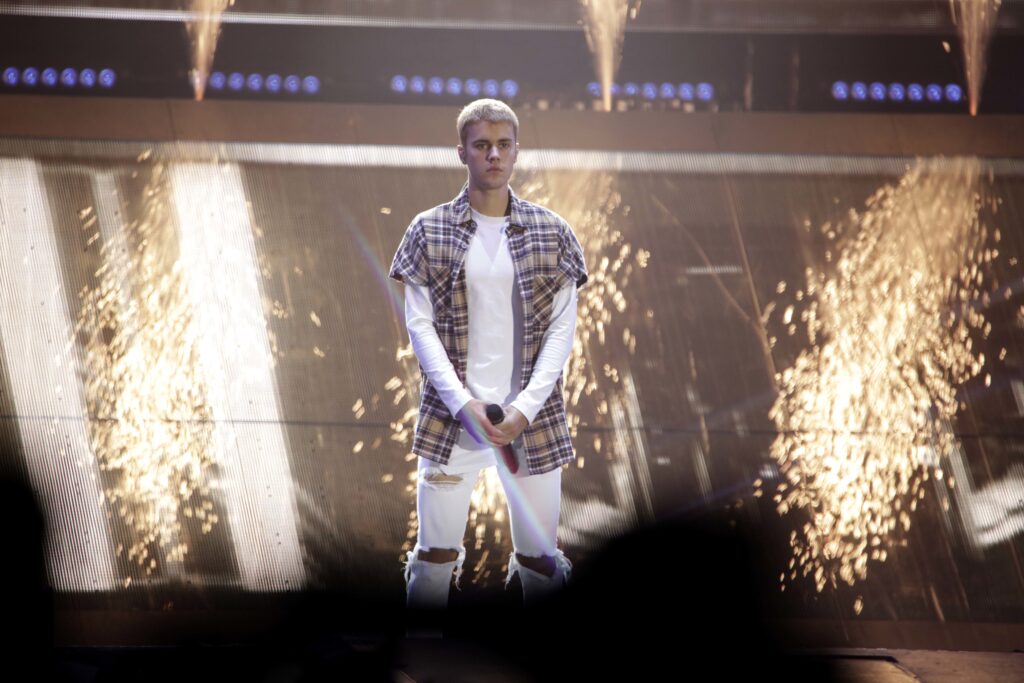 Tours have been a cornerstone of Bieber's career, both artistically and financially. His tours consistently gross millions, making him one of the highest-earning touring artists. The "Purpose World Tour" alone grossed over $250 million, underlining his immense popularity and ability to draw massive crowds.
A Lasting Legacy and Philanthropy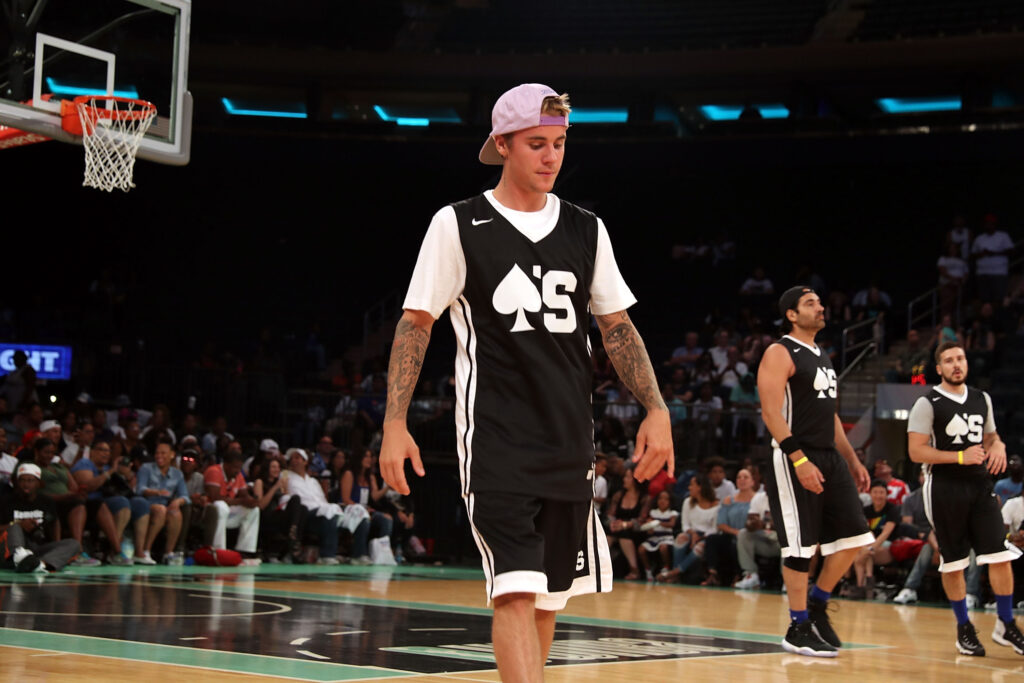 Bieber's influence transcends music, with a legacy that extends to his philanthropic efforts. He has supported various charitable causes, including Pencils of Promise and Make-A-Wish Foundation, using his platform for positive change. This commitment to giving back showcases his desire to impact the world beyond his music.
Personal Life: Love And Marriage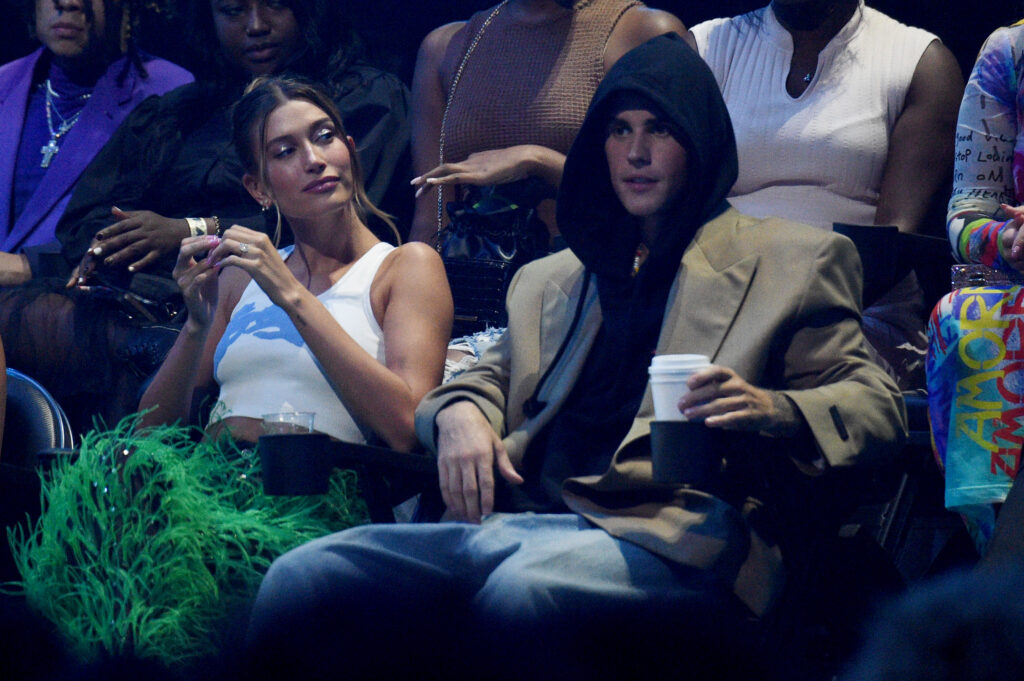 Bieber's personal life has also been under the spotlight, particularly his relationship with Hailey Bieber (formerly Baldwin). The couple's on-again, off-again romance culminated in a whirlwind engagement and subsequent marriage in 2018. Their relationship has been a constant topic of media interest, with their bond providing insight into Bieber's journey from teen idol to mature artist and husband.
Conclusion
Justin Bieber's net worth of $300 million in 2023 stands as a testament to his remarkable journey in the music industry. From a humble beginning as a child star on YouTube to becoming a global pop sensation, Bieber's career has been marked by hit albums, iconic tours, and successful business ventures. Beyond his financial achievements, his legacy includes philanthropic contributions and a profound impact on popular culture. As he continues to evolve as an artist and person, Bieber's net worth is a reflection of his dedication, talent, and the unwavering support of his fans.