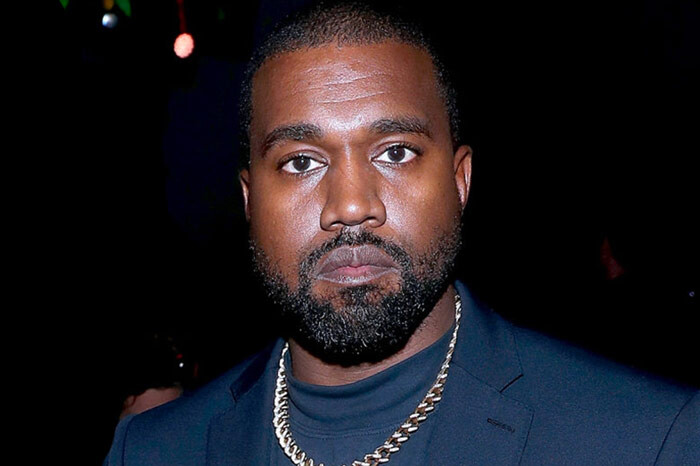 Steve Stanulis, Kanye West's former bodyguard, is ready to tell all in an explosive new documentary that is currently in production!
Stanulis, a former NYPD officer, recently revealed that he's developing this project, describing it as a "real-life 48 hours" solely based on his previously untold experiences with Mr. Yeezy himself.
"Two studios approached me. They see this as a 48 hours for real, or a Lethal Weapon for real. It comes from my mouth, I worked with (West) two separate times," he shared with publications.
"Every day was a new adventure. There are a ton of stories I haven't told," he continued.
This isn't the first time he has spoken out about his former boss though. In 2016, Stanulis dragged Yeezy in a UK newspapers, threatening him with a $30M lawsuit. Geesh.
"It starts off with $30 million lawsuit, and works backwards, with all the craziness. Why not address the elephant in the room?" said Stanulis. "They threatened to sue me two separate times — once back in the day, and then on a podcast this year. It went viral, and they threatened to sue me again for $10 million, and my attorney countered and it just went away."