Reality television has given rise to many celebrities, and Karen Huger is no exception. As of 2023, Karen Huger's net worth is estimated to be around $10 million US dollars, according to Celebrity Net Worth. But how did she amass such wealth, and what makes her stand out in the crowded world of reality TV stars?
Karen Huger is not just a reality TV personality; she's a socialite with a rich history. Best known for her role in Bravo's reality television series, The Real Housewives of Potomac, which first aired in January 2016, Karen has become a household name. Born and raised in Virginia, she spent her early years on a vast family farm before leaving for college.
The Power Behind Karen: Raymond Huger
Behind every successful woman is a story. For Karen, part of that story is her husband, Raymond Huger. Raymond is not just any businessman; he's the president and CEO of a thriving information technology company. Before establishing his company, Paradigm, Raymond dedicated 25 years of his life to IBM, holding significant positions like Area Staff Director and Regional Manager. Under his leadership, Paradigm grew from a startup to a company boasting over $60 million in annual sales. In 2004, the company went public, and later, Raymond sold it to government contractor CACI.
Family & Personal Life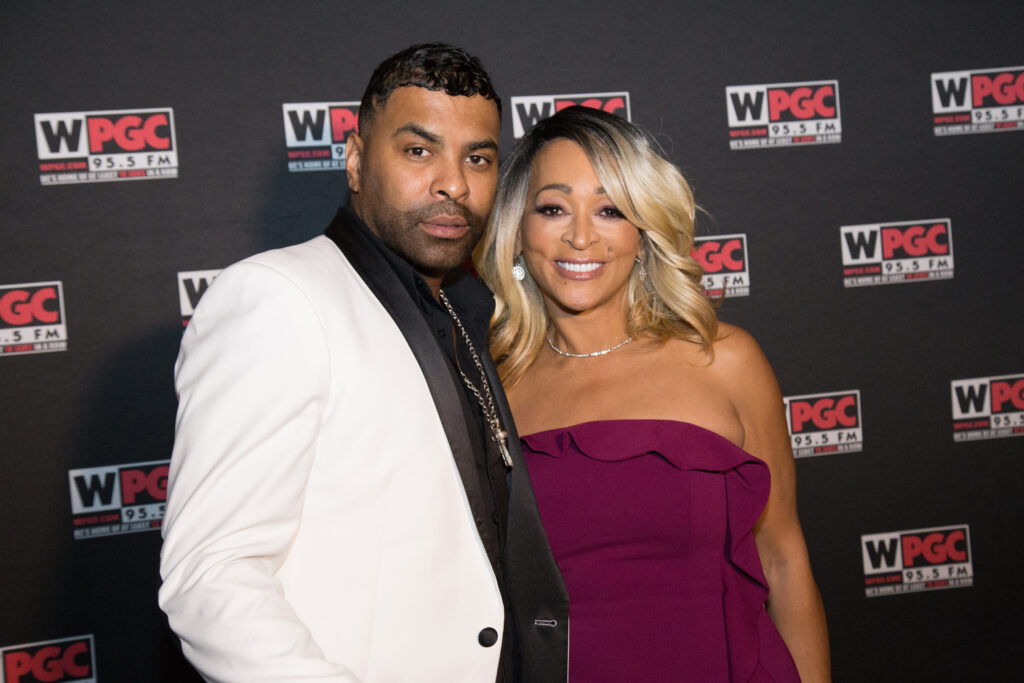 Karen's life isn't all about glitz and glamour. She's a dedicated mother to her son, Brandon, and daughter, Rayvin. The Huger family is known for their close-knit bond. Karen's penchant for hosting extravagant parties at her residence has also made headlines, further cementing her status as a prominent socialite. While Karen's net worth is impressive, it's essential to note that these figures are estimates. Net worth calculations often draw from public sources, and while efforts are made to ensure accuracy, they remain approximations. Celebrity net worths can fluctuate based on various factors, including investments, expenditures, and market dynamics.
Conclusion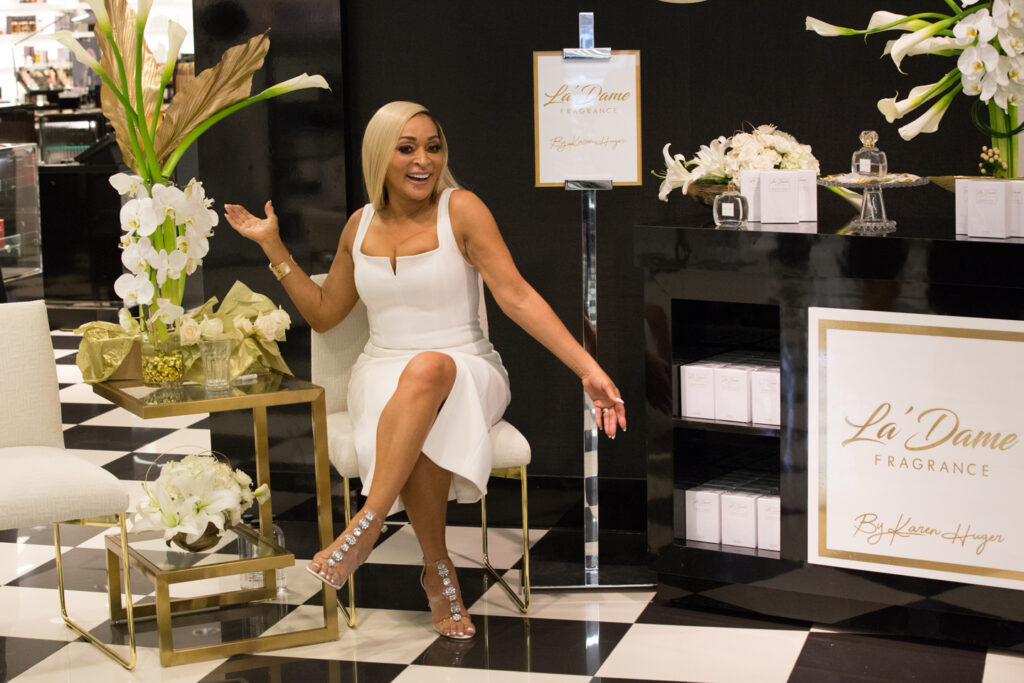 Karen Huger's journey from a farm girl in Virginia to a star on The Real Housewives of Potomac is inspiring. With a net worth of around $10 million as of 2023, she is a testament to hard work, determination, and the power of reality television. Whether you're a fan of the show or just getting to know her, Karen Huger's story is a captivating tale of success in the modern age.